Microsoft Store 12 Days of Deals kicks off with a Surface Pro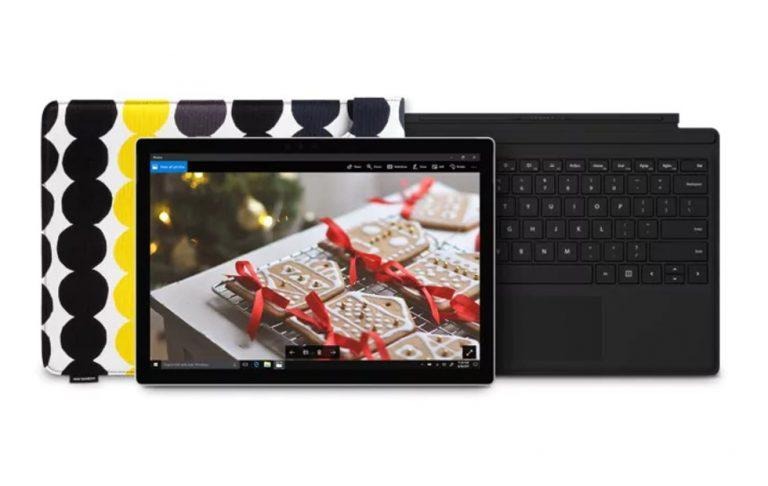 Missed Black Friday and Cyber Monday? No big deal because an even longer list of deals is coming your way. If you have a soft spot for Microsoft, that is. Select Microsoft Stores will be conducting the company's annual 12 Days of Deals to keep you on your toes each day all the way until the 17th. Better not blink because once the 24 hours are over, they're gone.
Holiday deals are nothing new, but most give you some time to mull over the purchase. Banking on the sense of urgency that could push you to make an impulse buy, Microsoft Store's promo lasts only 24 hours for each deal. And you won't even know exactly what that deal is until at least the day before.
On the first day of, well, the 12 Days of Deals, which is today, Microsoft is offering the Surface Pro with an Intel Core i5 and 128 GB of RAM for only $799. The $329 savings isn't the only treat though. That comes with a black type cover and a free sleeve as well.
Microsoft is also giving a sneak peek into tomorrow's deal, for December 7. That's a 50% cut on select Xbox titles, including the embattled Star Wars Battlefront 2 and Middle Earth: Sadow of War. The rest of the deals will unlock at 12 AM ET of that day.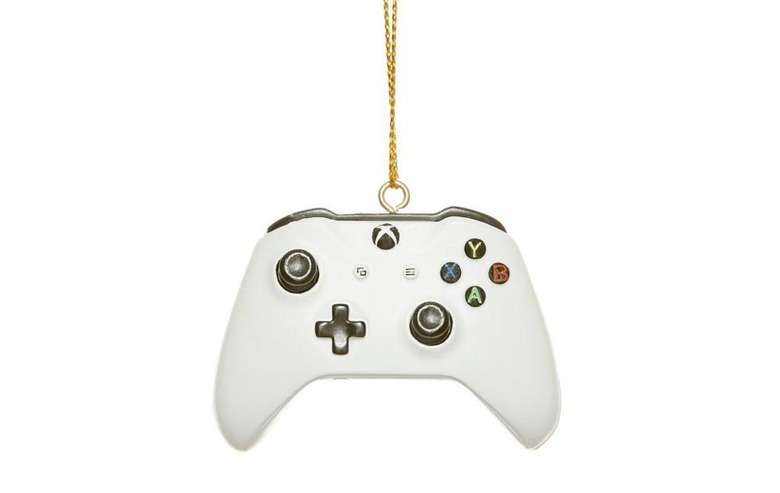 Microsoft is also giving away a Limited Edition Xbox Holiday Ornament, but the details are a bit tricky. And no, that's not a mini Xbox Controller. From December 8 to December 10, if you buy an Xbox One S or Xbox One X in a Microsoft Store, you get one. But on December 15 to 17, any $50 in-store purchase of a gaming related product already entitles you to one. While supplies last, of course.
SOURCE: Microsoft