Microsoft Spring Sale offers $1 Xbox Game Pass and Apex Legends deals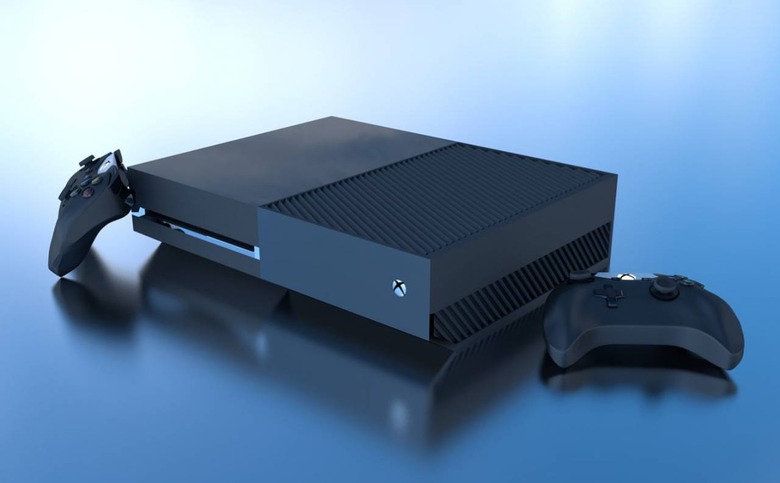 The Microsoft Spring Sale is now live, bringing with it discounts on digital games, Xbox consoles, gaming accessories, and more. The best deal among it is a drastic price reduction for a three-month Xbox Game Pass subscription, which currently sits at only $1. There's also a $1 Apex Legends deal and discount on Xbox Design Lab, among other things.
The Microsoft Spring Sale is offering various discounts on hundreds of Xbox games, including both Xbox One and Xbox 360 titles. Discounts range from minor to fairly substantial, with the best prices reserved for Xbox Live Gold subscribers. Call of Duty: Black Ops 4, for example, is 50% off for Gold subscribers and 40% for everyone else.
A number of major titles are covered by the sale, including The Division 2, Red Dead Redemption 2, FIFA 19, NBA 2K19, Far Cry New Dawn, Assassin's Creed Odyssey, Battlefield V, Forza Horizon 4, and more.
In addition to games available for purchase, the Microsoft Summer Sale has deals on two popular free-to-play games right now: Fortnite and Apex Legends. The Fortnite deal is for the part of the game that still isn't free to play, offering customers the Standard Founder's Pack with Save the World access for 50% off (Gold) and 40% off (Regular).
In addition, Xbox Live Gold is currently discounted to $1 under the Spring Sale and anyone who signs up will get 1,000 Apex Legends coins with it. The Spring Sale deals also include a $5 discount on Xbox Design Lab. Xbox owners can find the Microsoft Spring Sale here.