Microsoft Skype WiFi to become Microsoft WiFi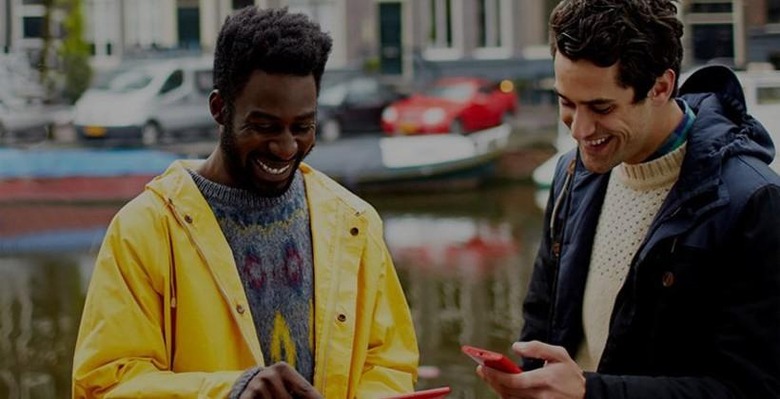 A new website has popped up that shows Microsoft intends to rebrand its Skype WiFi service to Microsoft WiFi. Skype WiFi is a service that makes it easier for people to connect to public hotspots as they go about their day to help save on data plan usage and reduce phone bills. The rebranding has been tipped by a website that has been pushed live, but Microsoft hasn't said anything official about the change just yet.
The website for the service outlines three versions of Microsoft WiFi with some serving the individual and others serving business users. Those who use the service can set their smartphones to connect to public WiFi hotspots without having to enter credentials and user names.
Microsoft WiFi lets you pay for access to the hotspots using a revolving credit line that users can add more money to as needed. It is a pay as you go service with no monthly subscriptions or contracts. The new service has 10 million hotspots in 130 countries according to Microsoft.
Microsoft also plans to launch a WiFi app for Windows, Windows Phone, Mac OS X, Android, and iOS. Office 365 Enterprise users will get access to Microsoft WiFi in the price of their Office 365 Enterprise subscriptions. With the website for the service up, the official announcement should come very soon.
SOURCE: Thurrott