Microsoft Reveals Plan To Hire Autistic Employees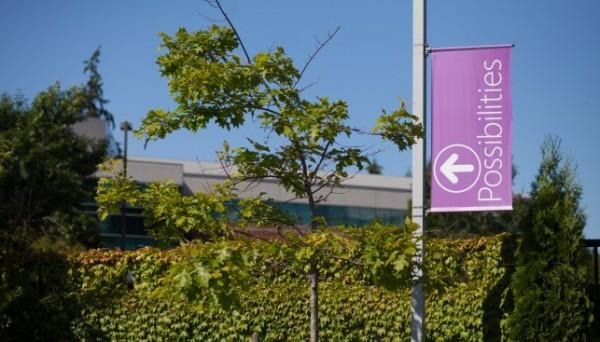 Microsoft has revealed a pilot program for hiring people with autism, with information about it having been released late last week in honor of World Autism Awareness Day. The program is still in its early days at this point, but is being done in conjunction with Specialisterne, and will result in autistic individuals being offered full-time employment in various positions at the company's Redmond, Washington campus.
Microsoft says it has enabled disabled individuals to find success "for a long time", and beyond that it works with Supported Employment and more. The company is hailed as being diverse and offering an "inclusive environment", and this latest move will further those realities.
Said Microsoft's Corporate VP of Worldwide Operations Mary Ellen Smith:
People with autism bring strengths that we need at Microsoft, each individual is different, some have amazing ability to retain information, think at a level of detail and depth or excel in math or code. It's a talent pool that we want to continue to bring to Microsoft!
Microsoft is "passionate" about hiring workers with all disabilities, not necessarily just autism, but at the moment autistic individuals are being encouraged to email their resumes to "msautism@microsoft.com". Check out the timeline below for more Microsoft news!
SOURCE: Microsoft