Microsoft releases new Photo Gallery and Movie Maker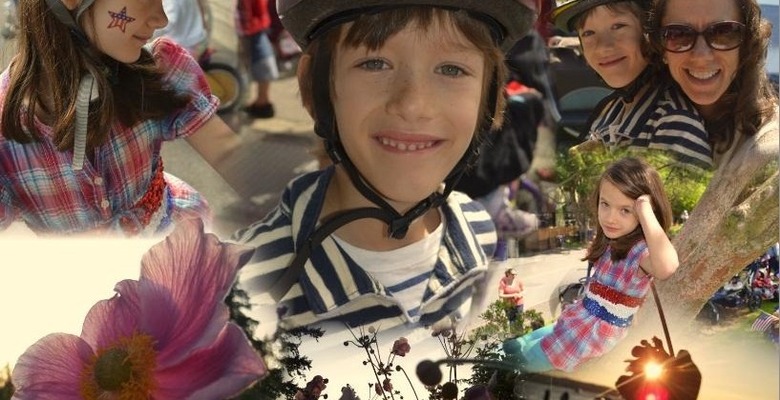 The photo and video editors available on Windows 7 have always been somewhat basic, but Microsoft has today decided to revamp what's available to users. Windows Photo Gallery and Movie Maker have both been updated for Windows 7 and Windows 8, offering a wealth of new functionality. Movie Maker sees the biggest change, offering some video tweaks that should help you get the most out of your smartphone or camera footage.
The big addition is a Video Stabilization option. If you're filmed significant amounts of video on your smartphone, you know that things can get a little bit too shaky if you're moving around or can't keep a steady hand. The new stabilization tool in Movie Maker automatically corrects the jitters, and you can fine tune it to your specific footage with "low", "high", and "auto" settings.
A Music option has also been added that allows to insert tracks from your own collection or the internet. Microsoft notes that anything from your own library might be stripped from YouTube if it falls foul of copyright infringement, so the company has added several free music database such as AudioMicro and the Free Music Archive that lets you find suitable music for your video. Text effects have also been added to Movie Maker, so you can add outlines or enhance text to make it stand out.
Photo Gallery, meanwhile, adds a new Auto Collage option. That takes your available photos and intelligently pieces them together for the best results. When you're done with your movies and photos, you can publish them straight to Vimeo thanks to a new partnership. It's an interesting move from Microsoft, and one that Apple made with the release of Mountain Lion as well with the addition of a Vimeo sharing option.