Microsoft plans to ditch Live, Zune branding in Windows 8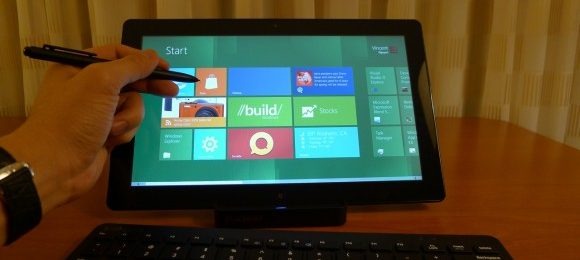 In the next generation of Microsoft's Windows operating system, you won't be signing into your Windows Live Mail account or your Windows Live Photo Gallery Account, or your Windows Live Messenger account. You'll be signing in, simply, to your Microsoft account. The "Live" branding is going away in an attempt to make all of Microsoft's products and services more tightly integrated. Ironically, that was the goal of the Live moniker in the first place, but it just isn't working. Windows Live Photo Gallery is just too long of a title.
Instead, that service will be called "Photos." Much simpler. Windows Live Mail will become Mail. Windows Live Messenger will become Messenger. And instead of a "Windows Live" account, it'll be referred to as a Microsoft Account. Of course, this all only applies to the PC side of things. Microsoft would never dare kill the Xbox Live brand, which is one of the most powerful platforms in the entire company's repertoire.
The problem Microsoft has had is in creating that same level of uniformity in its Windows products. As should come as no surprise, the Zune moniker will also be officially dead in Windows 8. There will be deep integration between Xbox Live and Windows 8, the extent of which hasn't been fully described just yet, but we do know Windows 8 will be one of the most fundamental changes to the Windows brand to date. One key ingredient in that process is making things simple and integrated.
[via TechCrunch]