When Microsoft snapped up Nokia, we all knew things would be changing. The original darling of the mobile phone world had long been pandering to Windows Phone, eschewing better avenues like Android. While the purchase sealed Nokia's fate as an actual Windows brand, a new report suggests it may now be branded as Windows rather than Nokia.

Geek on Gadgets claims to have their hands on internal Microsoft documents, which reportedly note that "Nokia" is giving way to "Microsoft", and "Windows Phone" is bowing to "Windows". Rather than a "Nokia Lumia 1020 Windows Phone", you'd get something like "Microsoft Windows Lumia 1020". Lumia is sticking around as the actual phone branding tool for Microsoft's Windows Phone efforts.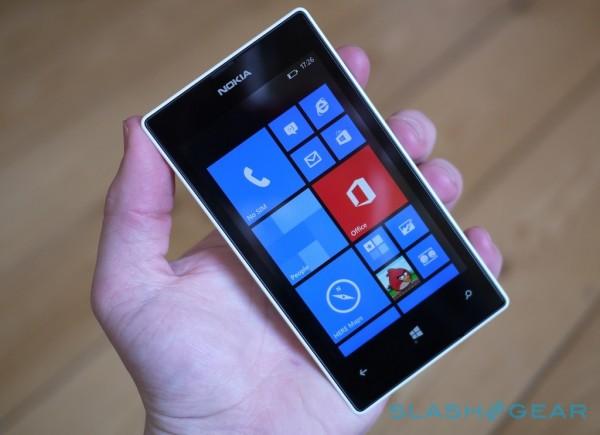 Furthermore, the standard Windows logo will now make its home on your Windows mobile device. The plan seems to be a widening of the Windows scope, and reducing notable fragmentation in Microsoft's branding efforts.
This makes a bit of good sense, too. As Microsoft makes things like Office available across platforms — and blurs the lines between what you can do on a desktop as opposed to a mobile device — Windows really is Windows. Thought the UI may be a bit altered on a phone, their Surface tablets aim to replace the desktop solutions we've grown so fond of.
There's still no word on when this may go through, but the changeover will likely be gradual. For Nokia, it's another chapter finished, but they probably saw this coming a long way off.
Source: Geek on Gadgets