Microsoft Outlook hacked in China over the weekend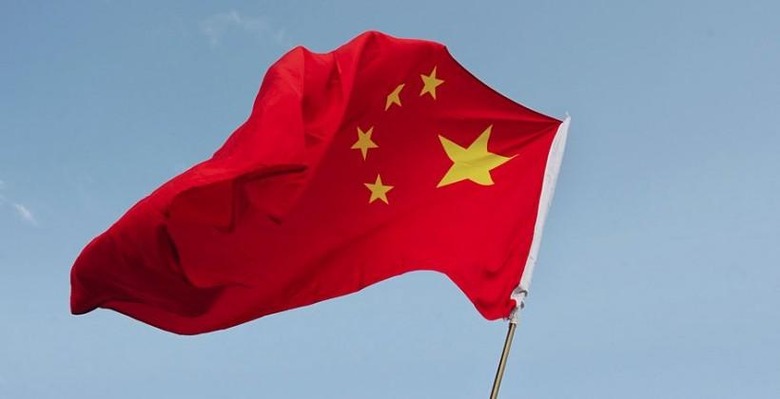 Watchdog GreatFire.org, which we've previously spoke of, has reported that Microsoft Outlook users in China were attacked over the weekend, something that has notably followed the nation's blocking of Gmail. It was reportedly a man-in-the-middle-attack that targeted those using IMAP and SMTP to get their email in a client, and though there are no official reasons for why it happened or who was responsible, GreatFire has some speculation about what went down and who was responsible for the breach.
The attack was said to have taken place over this weekend, and GreatFire.org believes that China's Cyberspace Administration of China, more commonly referred to as CAC, was behind the attack. Obviously there is nothing official on the matter; the reason behind it is believed to have been data monitoring, possibly among other things.
China has never been a particularly favorable place for free Internet usage, being widely known for the so-called Great Firewall, and the nation has targeted the services of foreign companies in the past. Google's email service is the most notable example, with Gmail having been blocked in December.
Some believe these incidents point toward an increased push against online communications that take place beyond the government's control, including an increase in the monitoring of communications that go through those services.
SOURCE: Reuters