Microsoft Office 365 apps get Dark Mode on macOS Mojave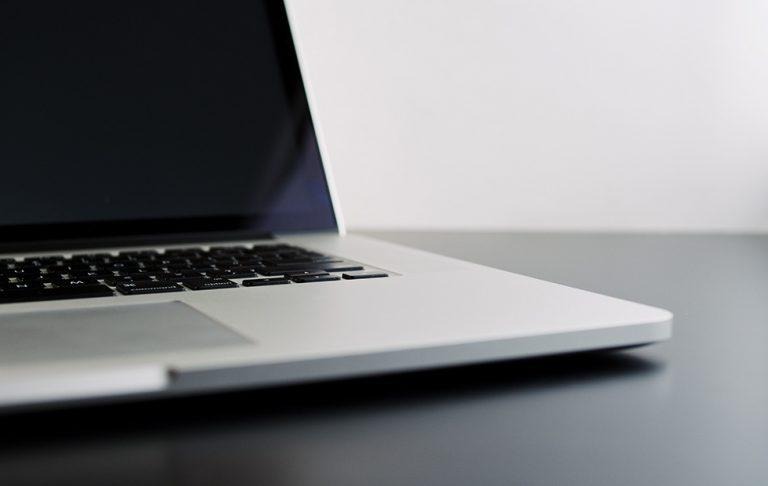 In September, Apple released macOS Mojave with Dark Mode, an optional color scheme that replaces bright bars and backgrounds with darker shades. Today Microsoft pushed out an update for its Office 365 apps on Mac that adds a Dark Mode matching the optional dark interface in Mojave. Office users on Mac can enable the feature after updating.
Dark mode has become increasingly popular among consumers who have pushed for darker interface options on many apps and platforms. Companies have slowly followed the trend, including Reddit and Twitter, by launching their own dark/night mode options. Apple is no exception, having brought a dark mode to its computers with macOS Mojave.
The darker interface is more comfortable for some users, particularly when used in dim environments, but not all apps are compatible with it. Opening an app with a bright background after using the dark interface can be an uncomfortable experience, making darker app UIs vital for a pleasant experience.
Microsoft has gradually embraced the dark mode trend, having previously launched a night mode for its Outlook.com email product. Now the company is back with Dark Mode for the Outlook, Word, PowerPoint, and Excel Office 365 apps on macOS Mojave. The new support is found in version 16.20.18120801.
The darker interface aside, the update brings new proofreading tools, support for inserting an image into a PowerPoint slide using Apple Continuity Camera, the ability to embed fonts in documents, share Outlook calendars, view meeting and event participants, disable meeting invite forwarding, and the addition of Teams in Outlook.