Microsoft Office 2011 To Add OS X Lion Features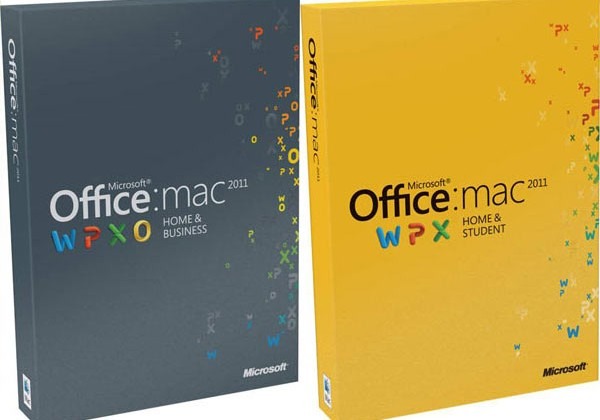 So all the new OS X Lion features are great, but what's the use if they're not compatible with your most used software applications. Despite many Mac computer adopters, a good number of them are still relying on Microsoft's Office suite for Mac, which currently does not support any of the new Lion features. Luckily, Microsoft has confirmed that they are busily working away at integrating them as we speak.
The new features will be integrated for the latest Office for Mac 2011 and will include Auto Save, Versions, and Full-Screen mode. However, don't expect the update to come tomorrow or even in the next few weeks. Instead, Microsoft Office team member Pat Fox confirmed that the wait for the update will more likely be "measured in months."
Fox also emphasized that Office for Mac 2004 will not work with Lion as it is written for PowerPC systems and Lion no longer includes the Rosetta code needed for backwards compatibility. This seemed to have been the same problem for several other software packages, including Intuit's popular line of QuickBooks and Quicken accounting software.
If you use Microsoft's Communicator for Mac, however, you can get an update for that immediately to solve the crashing issues it has in Lion. The update can be downloaded via Microsoft's AutoUpdate system or through their Download Center.
[via MacNN]