Microsoft Offers Kinect Deal And More For Black Friday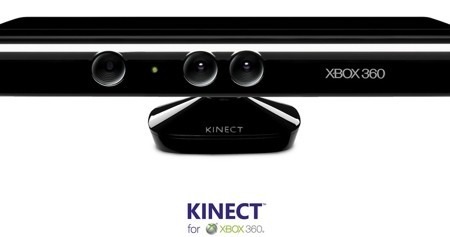 Today is B-Day for shoppers, Black Friday for the uninitiated. This is the day when you can get some of the best tech deals of the season just in time for holiday giving. Microsoft has some special deals going that will appeal to the geeks out there. We won't tell Santa on you if you buy them for yourself rather than someone else.
The deals are available at your local Microsoft Store and they have been gong since midnight last night. That may mean many of the items on sale are gone at this point. You can get up to $200 off an Xbox Ultimate Gaming Bundle. The Kinect Sensor is available for $99.99 rather than the $149.99 it normally costs. If you want a Windows Phone you can get at least one unnamed handset free.
One of the better deals is on a new Acer Touchbook If you want the Acer Iconia dual-screen Touchbook can be had for $599 rather than the $999. You can also get a Sony S137GX notebook online only for $599, that's $400 less than normal. There are also discounts on games in the store. These are some pretty nice deals.
[via GeekWire]