Microsoft Minecraft Xbox 360 buyers eligible for refunds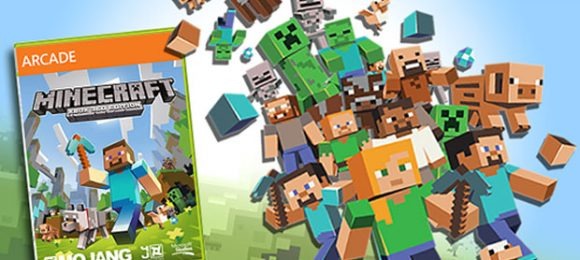 Microsoft is offering one of the most radical appeasements that any video game company can possibly offer – a refund for a digitally downloaded title. Anyone who purchased the Xbox 360 version of Minecraft and doesn't own an HDTV is eligible to receive a full refund. That's because one of the game's key selling points doesn't work unless you're using a high-def set.
Apparently the development offices didn't have any old-school TVs in their testing labs. But even though Microsoft never realized it, it didn't take long for gamers to complain that anyone with a standard-definition TV was not able to enable the split-screen multiplayer feature. As Minecraft has risen to epic popularity as a solely single-player endeavor, the addition of a multiplayer component was one of the most significant aspects to the Xbox 360 version.
A Microsoft spokesperson was quoted as saying, "We updated our pre-sale notification to inform customers that an HD screen is required for the split-screen multiplayer feature on Minecraft: Xbox 360 Edition. If a player does not have an HD screen and purchased this game prior to the notification update, they are eligible for a full refund through customer support." The game sells for 1600 Microsoft Points, or $20.
[via RipTen]