Microsoft Lumia to end sales this year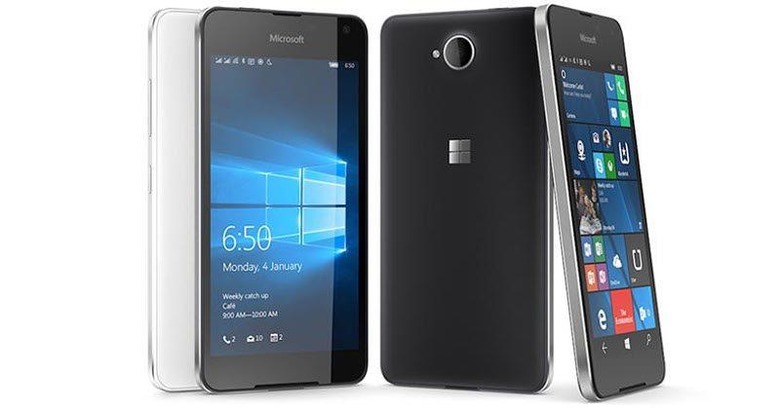 It is perhaps to no one's surprise, and maybe to very few shed tears, that Microsoft might soon be putting its Lumia brand as well as its devices to pasture. According to an insider source, it will be sooner rather than later. Before this year ends, Redmond is reportedly stopping the sales of its Windows smartphones. Windows fans, however, might still have something to look forward to, as a Microsoft exec seems to be teasing what most of them are hoping for: a Surface Phone.
It's really a long time coming and the writing has been a wall far too long, but the Lumia's retirement is still an end of an era, one that lasted longer than its roots. Born inside Nokia, the Lumia brand was the product of a deep partnership with Microsoft to create and sell Windows Phone devices, even including one Windows RT slate. And to no one's surprise as well, Microsoft later on fully acquired the Lumia brand, devices, and workforce, a move that ended in dismal failure.
Corporate drama aside, the Lumia never really recovered. There has been no notable Lumia device coming from Microsoft in quite a while. Even the Lumia 950 and 950 XL flagships have now been overshadowed by better, or at least more affordable, products from Microsoft's own OEM partners, like HP and Acer. The Windows phone market share has been on a constant decline and even Windows 10 Mobile couldn't save it.
The past days, there have been growing signs that the Lumia is indeed on the way out. Microsoft has removed links to the Lumia section of its websites while replacing others with references to Windows phones. There are also reports that some Microsoft stores are pushing their devices to the sides, de-emphasizing their place on the floor. There is at least one report from the UK claiming that the Lumia 950 XL is already out of warranty because there are no more stocks of the device as production was already stopped last month.
If Microsoft is indeed retiring the Lumia brand, one would presume it has something to replace it. After all, it says it remains committed to Windows on mobile devices. Of course, the favorite speculation in that regard is the ever-elusive Surface Phone, which may actually finally come to light early 2017.
VIA: WinBeta