Microsoft Launching a New and Improved Xbox 360 Controller This Holiday Season [Updated]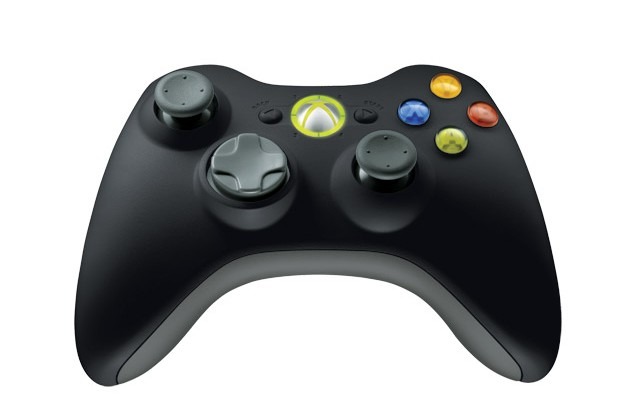 If you have a favorite console, one aspect of that favoritism usually has something to do with the controller you have to use every day. People love their PS3 controllers, Wii remotes, or Xbox 360 controllers. If you're a fan of the latter, but find yourself playing a lot of the 2D fighting games that are available in Microsoft's LIVE Arcade, then you've probably noticed that the D-pad could still use a little bit of work. According to a reliable source talking to Joystiq, apparently you're about to get your wish.
The source tells them that the Redmond-based juggernaut company is currently working on releasing an updated Xbox 360 controller, with a slightly tweaked D-pad. The said part of the controller is supposedly going to be rotated 90-degrees, which will subsequently raise it by a quarter of an inch. With that increase in stature, it will get easier to utilize, and therefore it's apparently specifically targeted at fighting game fans.
There's no word on whether or not Microsoft will have this new controller be a replacement for the current version of the controller, or if it will be an accessory fighting game fans will want to pick up in their spare time. Considering the rumor suggests this new controller is targeting a specific gamer, we're betting that it'll just be an accessory. Unless of course everyone starts loving it; then we wouldn't be surprised to find it slipping inside retail boxes eventually.
[Update] Well, fancy that. Not too long after posting this, Major Nelson of Xbox came forward and made the controller all official and what not. And yes, it's an accessory in of itself, but it will be sold only with the new Play & Charge Kit that's releasing on November 9th of this year. The total package will retail for $64.99, and it features a matte silver controller, with the revolutionary new D-pad that can switch on the fly, depending on the game you want to play. Nelson demos the controller on video, so check it out below and let us know what you think.