Microsoft launches 'Skype for Business'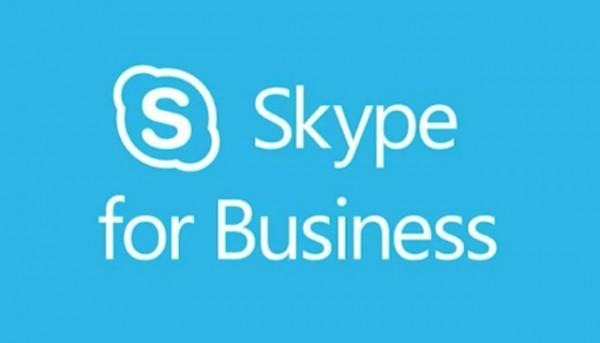 Skype is officially entering the business world with Microsoft's new platform Skype for Business (SfB). Skype has made some great strides recently. Last week, updates for the original platform included modernizing its Skype Translator tool by adding Mandarin and Italian to its repertoire of languages. Microsoft's latest offering SfB is a completely separate system and is aims to take inter-office communication to the next level. Skype for Business will allow users to conference with up to 250 people. If your clients aren't using the new platform yet, the new conferencing system will be able to connect you with anyone using a phone or Internet connection.
SfB is designed for integration into Microsoft Office, so it can utilize contact information and calendars from Outlook, and you can even start a Skype session from other office programs like Word or Powerpoint. The new program will also allow for administrators to set controls for employee accounts, so the focus stays on business.
For businesses, privacy is a top-ranked concern, so all conversations are kept secure as possible by encryption and authentication. Skype knows that some companies are already invested in PBX phones and other conferencing systems, so SfB is designed to work the equipment you already own, with the goal of eventually moving users to the cloud. The new platform is replacing Microsoft's older video conference platform, Lync Online with its more user-friendly, Skype-based interface.
SfB is available as part of Office 365 subscription packages or as a standalone plan. There are a variety of pricing plans; the most basic model is $2.00 per user per month. The most advanced and comprehensive plans will need to join one of Microsoft's recommended partner solutions which provide server and cloud support.
Source: Office Blogs