Microsoft launches portal to report hate speech on its products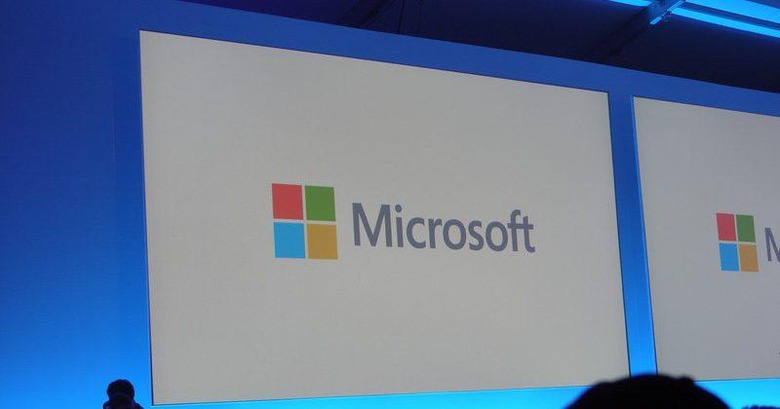 Microsoft has launched a portal in which users can report hate speech located on one or more of several of its products, including OneDrive, Xbox Live, and more. Because it is possible that content could be removed erroneously, Microsoft has also launched a portal through which affected users can request that their disabled content be reinstated. This is merely a refinement of the company's existing content policies.
Companies have increasingly been targeting hate speech on their services, and though algorithms can auto-detect some of this content, these services still largely rely on reports from their users. Easy reporting methods will naturally result in more content being reported, and so centralized reporting portals like this make everyone's lives easier.
The portal is for reporting hate speech located on Docs.com, OneDrive, Outlook, Skype, Sway and Xbox Live. Users need to provide a link to the content, details about why they think the content constitutes hate speech, their email address, their country of residence, and whether they're part of a government organization.
Microsoft explains that hate speech can be things that encourage hatred or violence against others based on things like age, disability, gender, race, religion, origins, and sexual orientation or gender identity. This portal is not for submitting any court orders or other legal things, though; as well, Microsoft stresses that not all offensive content falls under the category of hate speech.
SOURCE: Microsoft