Microsoft joins Movies Anywhere with a tempting sign-up promo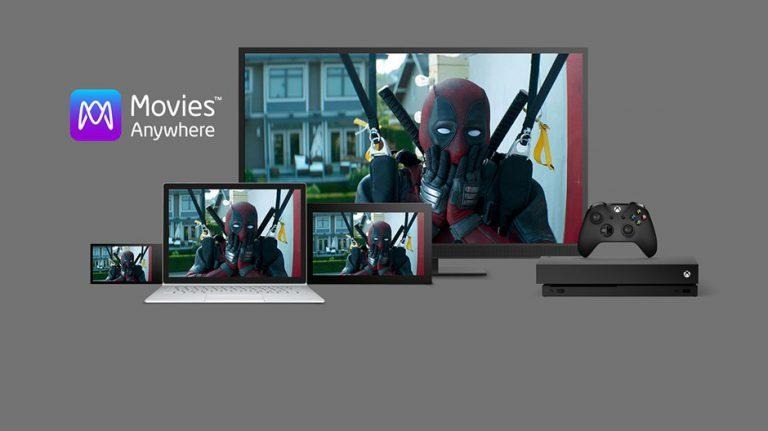 Disney has set out to do something pretty ambitions in launching Movies Anywhere, as it wants to provide something of a digital locker for all of your movies – or at least as many as possible. With so many different places to buy movies digitally, that's no small task. One by one, however, Disney has been tempting distributors into the fold, and its latest one is a particularly big fish: Microsoft.
Disney and Microsoft have announced that Movies Anywhere can now be synced with Microsoft accounts. By linking those accounts, this pulls content you've purchased through the Microsoft Movies & TV app into Movies Anywhere, giving you easy access to them on multiple devices. With this new compatibility, you're no longer limited to watching the movies you've purchased through Microsoft on an Xbox One or a Windows 10 PC.
It seems that this new partnership works both ways, too. In a post to Xbox Wire, Microsoft explains that in addition to Movies Anywhere functionality, "eligible movies you previously purchased from other participating digital retailers will now be viewable through the Movies & TV app on Xbox and Windows 10."
To celebrate this launch, Movies Anywhere is giving away a free copy of X-Men: Days of Future Past when you sync an account. While this is meant to promote Microsoft's new partnership with Movies Anywhere, you actually get the movie when you register and link any account, be it one from Microsoft, Google Play, iTunes, Prime Video, VUDU, or Fandango Now. If you've been waiting on setting up a Movies Anywhere account, now is a good time to do so, as X-Men: Days of Future Past is arguably the best movie in the franchise and definitely worth watching.
So, there you have it: slowly but surely, Movies Anywhere is growing the number the number of distributors it works with, and that's pretty good news for people who have digital libraries spread out across a variety of services. If you're looking to claim that free copy of X-Men: Days of Future Past, sign up for a Movies Anywhere account soon, because this promo only runs until August 28.