Microsoft Increases Licensing Fees By 15-Percent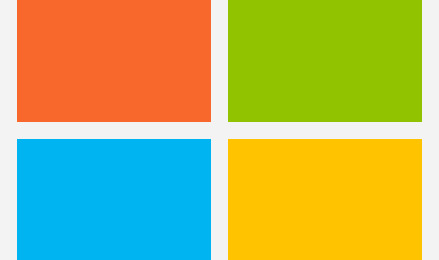 Microsoft has ratcheted up its licensing fees 15-percent, primarily aiming its focus in doing so at corporations with a high percentage of mobile device-wielding workers. Currently, both user and device client access licenses, more commonly referred to as CALs, are priced the same. On December 1, however, the User CAL for select products will increase.
A User CAL is for businesses with workers who utilize mobile devices, such as smartphones and tablets. A Device CAL is similar, but is intended for one device that multiple workers access. In this case, the price hike affects the User CAL for various products, with the exception of those who have contracts that were arranged before and stay in effect after the price change.
Those who are purchasing new licenses, however, will have to pay the higher fee, as will current businesses when it comes time to renew their contracts. Presumably, this could push more companies to analyze and cut back on the number of mobile devices they have in use, and will require a more keen eye on the number of iPads and such that will be implemented into the workforce as mobile gadgets become ever more popular. Products that will experience a fee increase include Bing Maps Server CAL, Core CAL Suite, Enterprise CAL Suite, and Project Server CAL, among others.
No doubt, Microsoft sees the opportunity for substantial revenue in the world of mobile device usage. Now that it has made the change, we'll likely see some other businesses jack their licensing rates up a bit as well, although by how much stands to be seen. This move comes after the explosion in mobile device usage that has happened over the last couple years.
[via Tech Crunch]