Microsoft forms AI group with 5,000 engineers and computer scientists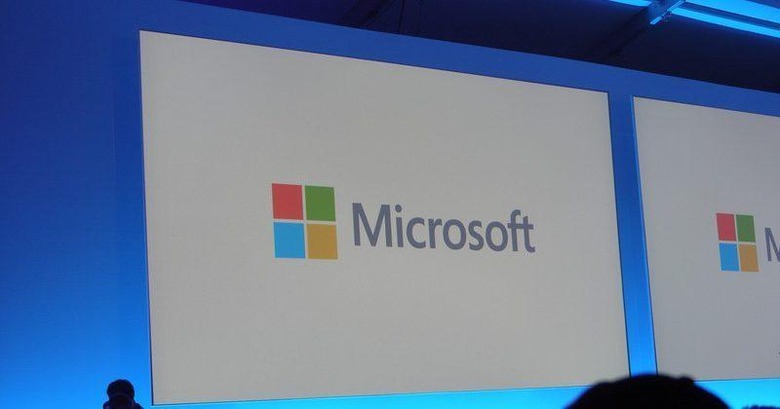 Microsoft has announced the formation of a new group that will further its artificial intelligence goals. This group will involve more than 5,000 engineers and computer scientists, and it'll include the company's Microsoft Research, Information Platform Group, Cortana product group, Bing product group, and both the Ambient Computing and Robotics teams. By having professionals from all of these groups and teams come together, Microsoft anticipates its rate of AI innovation will jump substantially.
"End-to-end innovation in AI will not come from isolated research labs alone," Microsoft explains in a statement issued today. Instead, it'll take a combination of "deep technology advancements in algorithms, systems and experiences," the company says, with at-scale production workloads.
The end results of Microsoft's efforts, then, will be intelligence systems utilizing AI, as well as customer-oriented products that'll make customers' lives easier. Microsoft points toward some of its products that are already made possible by AI innovations: Cortana is an obvious one, as is Skype Translator.
In his post about the new AI group, Microsoft AI and Research Group Executive Vice President Harry Shum said:
We are creating tools to make it easier for busy professionals to remember their commitments, family members from other countries to talk to each other in spite of language barriers, and multitasking smartphone users to send texts more quickly. And at the same time, we also are providing businesses with the tools they need to incorporate intelligence into every product they build and business decision they make.
SOURCE: Microsoft