Microsoft fixes temporary Xbox Live Achievement fiasco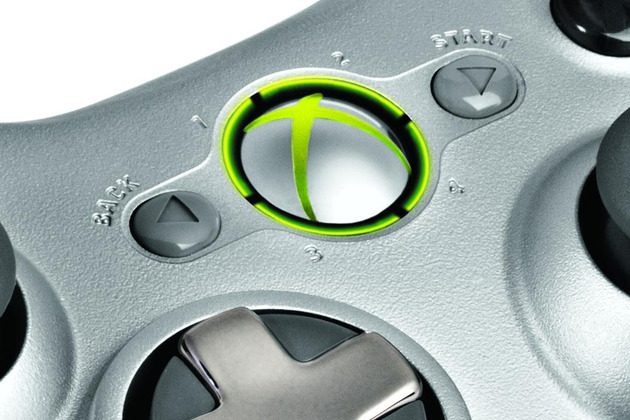 For several hours today, Xbox 360 players had a horrible sinking feeling in their gut when they look at their Xbox Live profile and saw that they had no achievements. For some, that meant it looked as though 6.5 long years of building up a horde of digital accomplishments had been wiped away in an instant. Luckily, the problem had been solved with no reported loss of data.
Calls to Microsoft's Xbox support line as well as customer service forums were inundated with gamers expressing outrage, grief, and fear, but mostly annoyance, at the thought that their entire identities on the gaming network, which many pay an annual fee for, was taken down, even if it was temporary. Later in the day, Microsoft confirmed there was a problem but said anyone experiencing the issue should sign out of Xbox Live and sign back in to get all their achievements back.
The glitch could likely be attributed to the fact that Microsoft has revamped its Gamerscore structure, allowing downloadable Xbox Live Arcade game developers to offer 400 virtual points within their titles. The old limit was 200, but that was when casual games that didn't have a lot of depth were the focus of the digital distribution platform. Now, the landscape of Xbox Live and downloadable games is vastly different.
[via CVG]