Microsoft Extends Windows 7, 8.1 On Skylake Deadline To 2018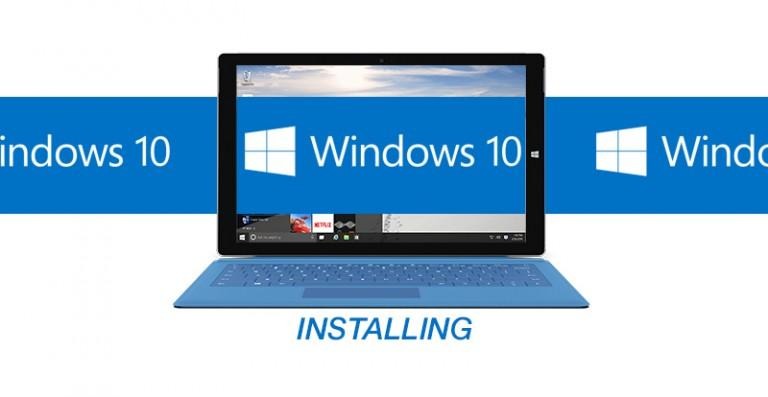 At the beginning of the year, Microsoft made an unsurprising but unpopular stance regarding support for older Windows versions on newer hardware. It is no secret that it wants everyone to use Windows 10 as soon as possible, but forcing users, especially traditionally slower adopting ones like enterprises, was bound to backfire. It previously stated that Come July 17, 2017, Windows 7 SP1 and Windows 8.1 running on Intel's Skylake processors will no longer be supported. It has softened that stance, however, and has extended the date to 2018.
Microsoft's January announcement caused no small amount of confusion and consternation. Technically speaking, Windows 7 support isn't due to end until January 14, 2020 while Windows 8.1 will continue until January 10, 2023. Microsoft, however, found a roundabout way to shorten the leash. With its new policy, businesses buying Skylake computers falling under a blessed OEM and model list will have until 2017 to upgrade to Windows 10 should they, for one reason or another, decide to install Windows 7 or Windows 8.1 within that period.
Enterprise customers are usually some of the first to jump on the latest and greatest hardware but also usually the last to abandon ship when it comes to software. They also happen to be the more lucrative customers compared to consumers. After receiving flak for that misstep, Microsoft has softened its stance a bit and clarified its dates.
Support for Windows 7 and Windows 8.1 on Skylake computers will still end earlier than other installations, but now on July 17, 2018 instead of 2017. However, to bring it in line with the all Windows 7 and Windows 8.1 installations, these will still receive critical security updates until their 2020 and 2023 end of life, respectively.
One new detail in this revised schedule is that it applies not just to Windows 7 and 8.1 on PCs but also to Windows Embedded versions 7, 8, and 8.1. While it does clarify the position a bit and tries to match dates, users are still upset that Microsoft is doing it at all. Many reckon that Microsoft should apply the exact same schedule for all Windows versions, regardless of CPU. It remains to be seen if Microsoft will revise its position again, based on this still dissatisfied feedback.
SOURCE: Microsoft