Microsoft eliminating glossy Xbox 360 in favor of matte finishes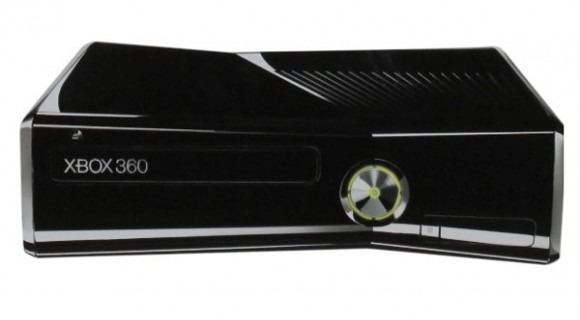 Glossy finishes on things that we touch a lot like notebooks and game consoles are nice looking – when they are clean. That is a rare occurrence though because as soon as you touch the devices the glossy finish picks up fingerprints and smudges and starts to look rough. I know I don't want to have to start polishing my console to make it look good.
Microsoft also makes a matte finish Xbox 360 4GB that has much less of an issue with fingerprints and smudges than the glossy version. According to Major Nelson Microsoft is now transitioning all of the Xbox 360 consoles to the matte finish and this will happen pretty fast. Some reports have claimed the matte consoles would land later in the year. Major Nelson reports that the consoles are transitioning right now.
That means over the next few weeks you won't be able to get hands on a glossy console. If you like the shiny Xbox 360 slim for some reason you had better buy now before you only have the matte finish to choose from. Major Nelson does note that the shiny finish will still be used on special edition consoles like the coming Gears of War 3 offering.