Microsoft Doesn't Mind Seeing Master Chief On The PS3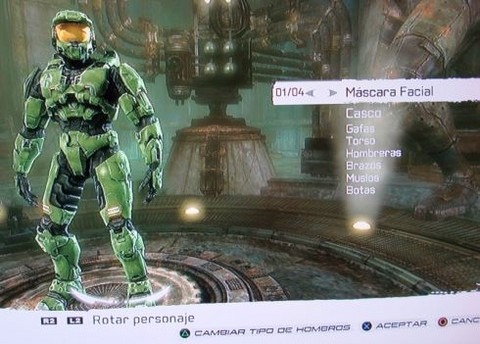 You have to love the ability to mod games. With so many people in the world playing and modding titles, people will come up with the coolest stuff sometimes. How else would Master Chief end up on a PS3?
Your favorite Halo hero is showing up in Unreal Tournament III thanks to a creative modder. Of course when the most recognizable face (helmet?) from the Xbox shows up on a rival console, Microsoft must be pretty upset, right? Actually they could care less. Here's the official word from Redmond:
The developers aren't selling the mod, they're not monetizing Microsoft's IP, they're just creating something to share their love of the Master Chief on a new platform. It's a great thing for us and a great thing for the gaming community.
[via Joystiq]