Microsoft details Windows 8 sensor support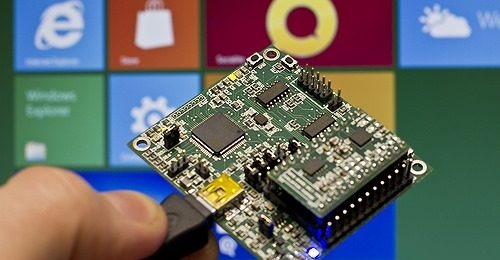 Microsoft posted new details on its Building Windows 8 blog today, this time revealing the next-gen operating system's improved sensor support. The company is introducing new hardware sensors, which include ambient light sensor, accelerometer, magnetometer, and gyroscope. It also explains how developers can integrate the hardware sensors with apps developed for the Metro interface.
At the system level, Windows 8 will use the sensors for features such as automatic screen rotation and adaptive brightness. Since tablets are meant to be mobile and used in various environments with different ambient lighting, a screen with adaptive brightness can help optimize readability while saving battery life.
Developers will be able to use Microsoft's sensor API to create Metro style apps for Windows 8. Microsoft also offers "sensor fusion" support, which lets developers tap into multiple sensors together when each used on its own may be insufficient.