Microsoft Cracks Wallet To Fill Up Its App Store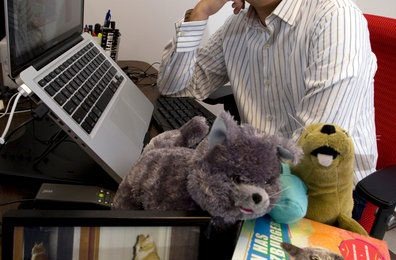 It was said once before that Microsoft was paying some developers to build apps for its Windows Phone app store. It seems Microsoft is reaching into its wallet again to help fill up its app store. Interestingly, this latest push to pay developers to bring more apps to Windows Phone users coincides with the soon to be launched Nokia Lumia 900.
This phone is very important to the new Nokia/Microsoft partnership for Windows Phone. Nokia has bet big on Windows Phone helping to bring it out of the smartphones slump it's been in for many years. Microsoft also needs a win since Windows Phone as an operating system has yet to have a popular device that appealed to the mass smartphone market. Microsoft is financing the development of some Windows Phone versions of well-known applications that operate on Android and iPhone devices.
Ben Huh, the geek who owns the cat meme haven Cheezburger Network, has said Microsoft is asking him to make an app for Windows Phone. Foursquare also had Microsoft cover the development costs for a version of its app for Windows Phone. Developers say depending on how complicated the app is it can cost anywhere from $60,000-$600,000 to develop. Foursquare notes that while it has engineers in-house working on the iPhone, Android, and BlackBerry versions of its apps, had Microsoft not offered a, the company probably would not have developed an app for Windows Phone.
[via NYT]