Microsoft considering Xbox TV channel?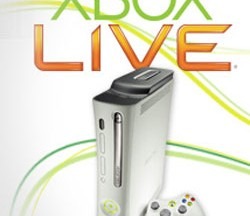 With the major gaming consoles on very even footing when it comes to gaming and the available game titles today, the major consoles are looking to differentiate themselves from each other in different ways. Microsoft tired with Netflix to offer something the other consoles didn't have, but Sony and Nintendo quickly matched that offering.
Microsoft is now said to be in talks with Peter Chernin, former President of News Corp., to create a new TV channel for the Xbox game console. The channel would be available exclusively to subscribers of Xbox Live.
The addition of the TV channel would reportedly raise fees for Xbox Live by $1 or $2 each month. People close to the deal tell Bloomberg that the channel would have a mix of old shows and original programming.