Microsoft confirms HDMI port on Xbox 360 Premium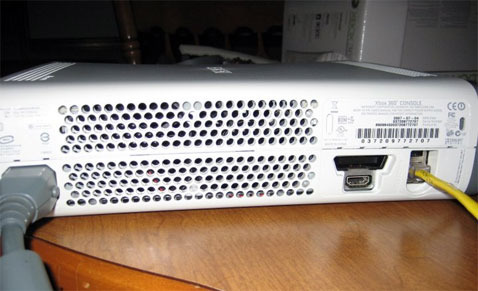 Remember that rumor that we brought you yesterday about Microsoft adding HDMI ports to the Core and Premium systems? They have officially confirmed part of that rumor.
All new Xbox 360 Premium systems will be shipping with HDMI output. That's not to say that you won't find the older non-HDMI 360s on the shelf, so look for boxes that sport an HDMI logo.
There is no word on whether or not the Core systems will also add HDMI support (I highly doubt it) or if the new systems will have the cooler 65nm chips and quieter DVD drives.
Microsoft: HDMI Coming to Premium 360s [via kotaku]