Microsoft Confirms A New Zune On The Way In Time For The Holidays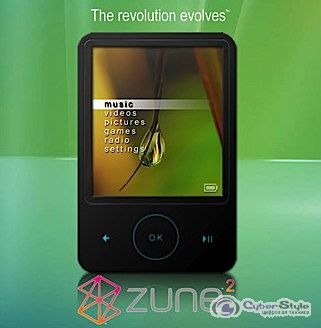 Despite the fact that the Zune has sold over a million units, it's still not considered to be that popular. I've known a few people to own one, and all of them have either gotten rid of them, or tried to get rid of them. Perhaps they'll do better with Zune 2.0?
The latest word from Microsoft is that we'll see a new incarnation of the Zune sometime around the holiday season. It's possible that we might see different sizes, styles and price points (I'm thinking iPod, iPod nano and shuffle here). They're also wanting to build on features like video and podcasting so they can compete more with the iPod, while also building on the wireless and FM tuner that lets it stand apart.
They also mentioned that they want to expand their footprint into international markets, but only when they're good and ready to do so. Now that they've let the word out about a new Zune, I'm sure we'll be hearing more details before the holiday season.
Zune 2.0 For The Holidays [via crunchgear]