Microsoft Co-Founder Paul Allen Thinks Xbox, Bing Should Be Dropped In Favor Of Enterprise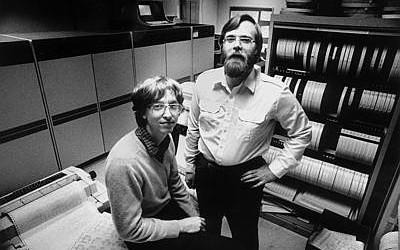 Business talks about what Microsoft's future holds have picked up extra speed in recent weeks since the announcement of Steve Ballmer's departure and the hunt for a replacement CEO. According to various sources, the board in part has to decide what area of expertise the next CEO should have, even looking at potential candidates in terms of what other executives could provide that the chief executive might lack. Some feel Microsoft should be narrowing its business focus instead, however, and it seems co-founder Paul Allen is one of those individuals.
Mr. Allen holds a $2 billion stake in Microsoft, and the investment house that manage's his funds recently spoke up on Microsoft's business structure and the next company CEO, saying he should focus on "spinning off" its various consumer businesses, which includes the Xbox and all of its trimmings, as well as its search advertising, a la Bing.
According to Paul Ghaffari, manager of Allen's financials, the Microsoft co-founder is "intrigued and interested" in the upcoming CEO shift, and he goes on to point out that the company's revenues primarily came via its enterprise-level services and software. Because of this, Mr. Allen thinks Microsoft should be focusing on these particular areas, building up its strong points rather than dedicating its efforts in a wider range.
Said Ghaffari: "The search business and even Xbox, which has been a very successful product, are detracting from that. [Paul Allen and I] would want them to focus on their best competencies. My view is there are some parts of that operation they should probably spin out, get rid of, to focus on the enterprise and focus on the cloud."
SOURCE: Forbes