Microsoft cloud TV platform shows up in job listing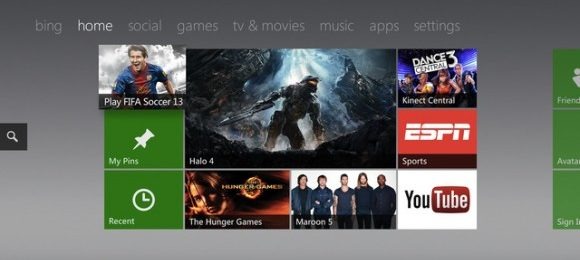 Microsoft has always been about expanding the scope of its products to more than just a select demographic. The company's Xbox 360 is now more than just a gaming console; it's media center device meant for the whole family. According to recent job listings, even more features may be coming to the living room in the form of cloud TV.
Microsoft is looking to hire engineers to build client applications for a service described as a "cloud-based TV platform," and encourages candidates to "get in on the ground floor of an ambitious new project." Obviously, we're left with even more questions than what we started with, but it seems that Microsoft is looking to take cloud computing to a new level.
Microsoft is looking for engineers with experience with different web application technologies, such as HTML5, CSS3, and JavaScript, as well as common frameworks like jQuery. The company also wants people who have experience with mobile and browser application development, and they list iOS, Android, Windows 8, and Windows RT as examples.
Microsoft is also requiring its candidates to be able to "pick up new technologies rapidly", and "set and maintain a fast pace of execution". The job listings are all part of Microsoft's Interactive Entertainment Business division, which is responsible for the Xbox 360, Xbox Live, and Zune, so it looks like that the Xbox platform will be the one to get this so called "cloud TV" if or when it releases.
[via LiveSide]