Microsoft Checkout-Free System Tipped To Take On Amazon Go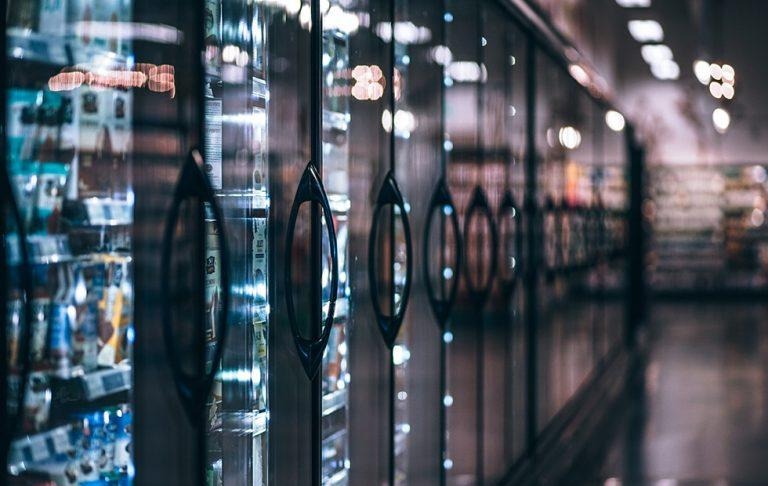 Microsoft is developing its own automatic checkout technology similar to the kind used by Amazon Go stores, according to sources. With this, retailers can equip stores with a system that monitors what consumers put into their basket and automatically bills them for it, eliminating the need to go through traditional checkout lines. Walmart is reportedly interested in Microsoft's platform.
A couple years ago, Amazon introduced a revolutionary store concept called Amazon Go. As the name implies, the store is intended to help customers "go" — that is, to be in-and-out without any wasted time. The store accomplishes this via a system with cameras and sensors that determine what a customer puts in their basket, then automatically charges their Amazon account for those items.
Sources speaking to Reuters claim that Microsoft is developing its own similar take-and-go system for retailers that will allow them to provide the same checkout-free experience. Those sources further allege that Microsoft has already demonstrated its system to various global retailers and has engaged in talk with Walmart.
The sources don't go so far as to claim that Microsoft has struck a deal with the retailer, but it's no secret that Walmart has been scrambling to keep pace with Amazon. Such a system may enable the company to retrofit its stores with a similar experience to Amazon Go, though there's one big, obvious difference between the two: Amazon Go stores are small and Walmart's stores range from large to extremely large.
It isn't clear how such a system could work for large retailers, nor whether Microsoft will ever bring such a platform to market. It is possible we could see the system restricted to small sections of larger retailers, such as areas of a store setup with just convenience items. Microsoft hasn't commented on the report.
SOURCE: Reuters