Microsoft CEO promises improved company diversity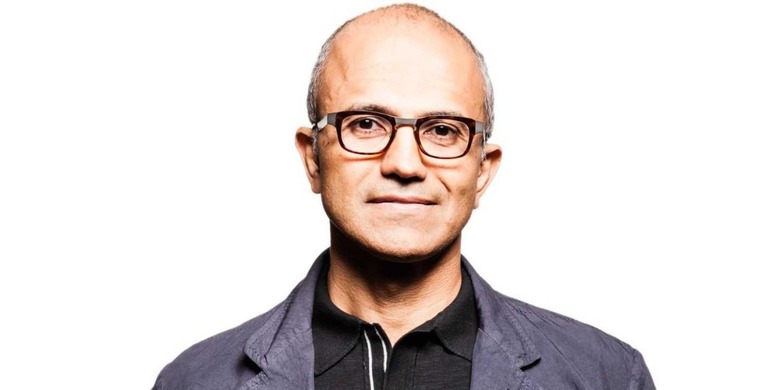 Several tech companies have revealed their workplace diversity numbers this year, and all of them largely show the same picture: a relative lack of diversity. The various companies have made their own various promises to work toward a solution to this, not the least of which is Microsoft. The company's CEO Satya Nadella recently commented on the reality, promising that his company will continue to improve the diversity of its workplace. The topic came up at Microsoft's annual shareholder's meeting.
At the company's annual shareholder's meeting yesterday, Satya Nadella touched on the topic of workplace diversity, saying that it is a focus for the company, and that Microsoft will continue to improve its statistics every year.
We are focused on ensuring that Microsoft will be the best place to work for smart, curious people across cultures, genders, ethnicities, and lifestyles. We will make progress every year towards building a more diverse workforce and creating opportunities at every level of the company for all of Microsoft's employees.
Microsoft's overall workforce diversity comes in at 71-percent men and 29-percent women, with 60-percent of workers being white and 29-percent being Asian. The technical roles show even more skewed numbers, with 83-percent being men and 17-percent being women. Check out the timeline below to view the workplace diversity numbers for some other big-name companies.
SOURCE: Business Insider