Microsoft Build 2018 returns to Seattle in May: registration opens soon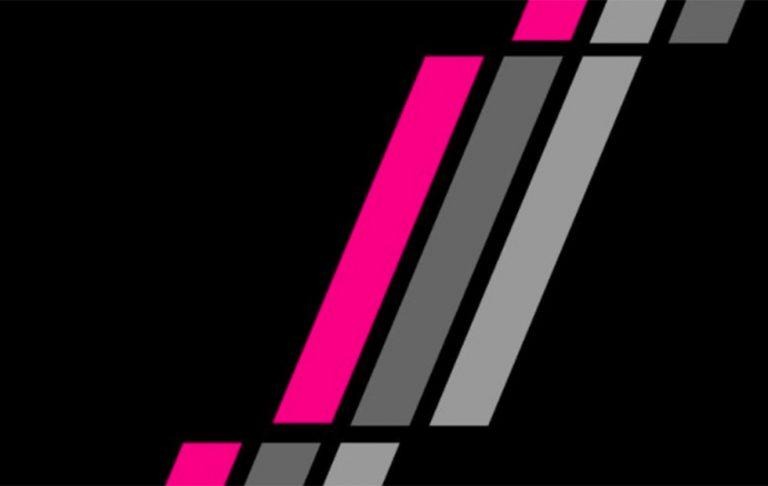 Microsoft has announced that its Build 2018 developers conference will be held in Seattle this year. The company will be opening registration on February 15, with the conference itself being scheduled for May 7 to May 9. Though Microsoft was fond of holding Build in San Francisco for years, it switched back to Seattle last year.
The Microsoft Build 2018 page is live now after having leaked online earlier this week. As with last year, the developers conference will be held at the Washington State Convention Center located in downtown Seattle. Developers planning to attend can expect to pay $2,495 for the full pass once registration opens.
Attendees can expect a wide range of topics, among them being mixed reality and artificial intelligence, Microsoft says. We'll likely be hearing about Cortana and other AI projects extensively, at least based on what Microsoft is teasing, but the company isn't detailing what exactly it has planned.
Microsoft says Build 2018 will be offering both long and short sessions on various topics that are available both as independent work and sessions led by an instructor. There will be various demonstrations, meetings, "deep dives," and even some live music for unwinding. And, of course given that it's Seattle, Microsoft says to prepare for some micro-brew.
Overall, developers will have three days of activities and networking. Those who get the full conference pass (the $2,495 one listed above) will get access to the Expo, all sessions, and all content, as well as the conference meals. Starting at 9AM PST on February 15, anyone interested in attending can register via this link.