Microsoft bringing built-in Xbox Wireless support to Windows 10 PCs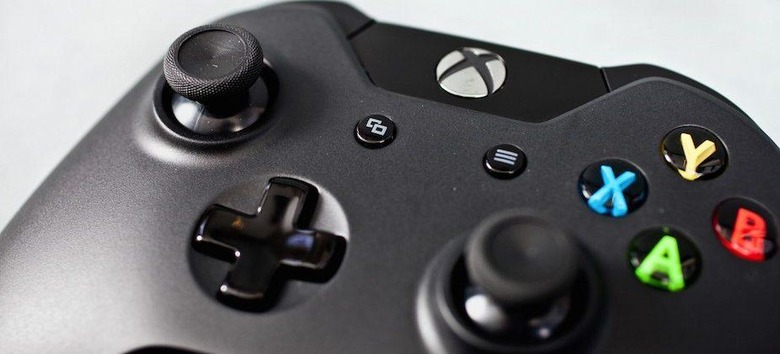 For most PC gamers, if a keyboard and mouse won't do, the choice of controller seems to fall to either the Xbox 360 or the Xbox One gamepads. This isn't exactly a coincidence, as the level of compatibility between Windows and Xbox – both being developed by Microsoft – means that gamers can usually just plug the controller in and get to playing. Microsoft is looking to make Xbox One controllers an even easier choice for gamers, announcing today the first Windows 10 PC with built-in support for Xbox Wireless.
That PC is the Lenovo IdeaCentre Y710 Cube. Instead of requiring gamers to pick up a wired Xbox controller or mess around with dongles, building in support for Xbox Wireless means that Xbox One controllers will be able to connect with Lenovo's new PC out of the box.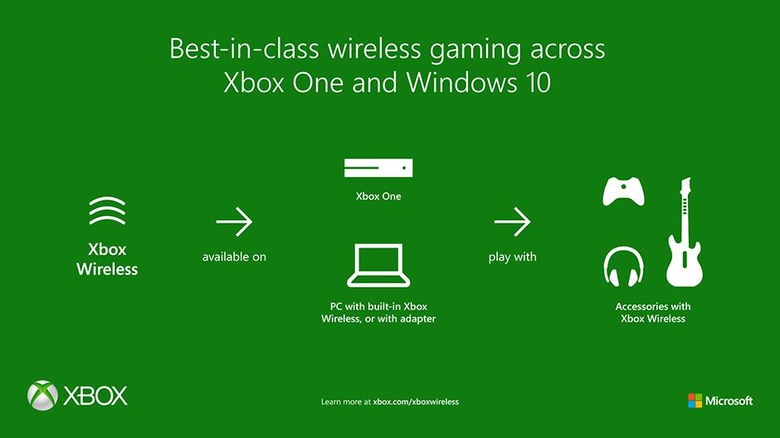 This partnership with Lenovo is just the beginning for integrated Xbox Wireless, as Microsoft says we'll soon be seeing new PCs and accessories that support Xbox Wireless out of the box. At some point, we'll presumably see a line of accessories – controllers, headsets, joysticks – that are cross-compatible with both Xbox One and PC.
The main advantage of Xbox Wireless is that it allows players to use multiple accessories without the need for multiple adapters, though Microsoft has also managed to reduce latency over other wireless standards like Bluetooth. That might make Xbox Wireless a little more attractive to the hardcore PC crowd, which sometimes likes to stick to wired accessories to keep latency as low as possible.
While the Xbox Wireless adapter in the IdeaCentre Y710 Cube is built into the actual chassis of the computer, Microsoft also envisions a future where the adapter is integrated into the motherboards of new Windows 10 PCs. Accessories and PCs that are compatible with Xbox Wireless will now come sporting the label you see above, so you can know at a glance if the product you're buying has an adapter built-in. We'll see what kind of partners Microsoft can muster in its quest to make Xbox Wireless more widespread among Windows 10 PCs and accessories, so stay tuned.
SOURCE: Xbox Wire