Microsoft Band shutdown and wearable refunds: The details you need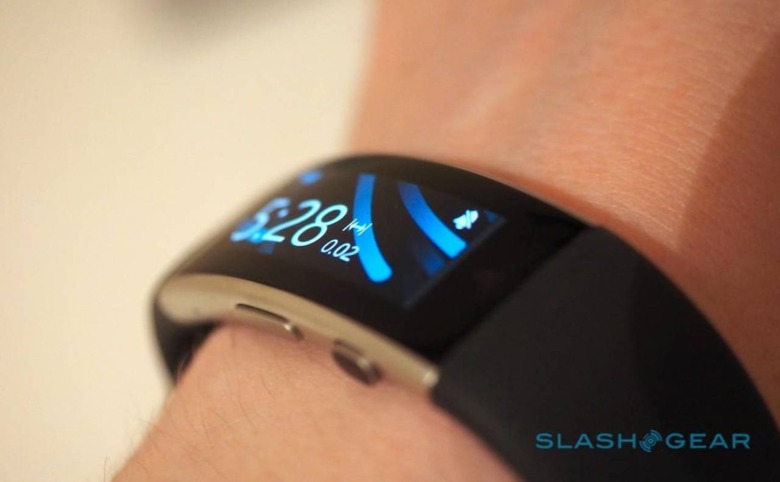 Microsoft discontinued its fitness tracking wearable, the Microsoft Band, in late 2016. Users were able to continue using the device in the months following that, but the functionality will soon end with the shutdown of the Microsoft Health Dashboard. Microsoft Band applications will soon be removed from the app stores and Microsoft Store, as well.
Microsoft released two wearables under its Band fitness tracking line, the Band and Band 2. Sales of the second model stopped in October 2016, and Microsoft had dissolved its Band team around the same time, indicating that it was the end of the road for Microsoft's wearable. However, the company had said that it was 'committed to' supporting its existing customers.
It was a tough sell in a market packed with similar fitness products from competitors like Fitbit. The Microsoft Band never caught on in any significant way and the second-generation model failed to address many of the complaints buyers had about the original version.
More bad news
In a new announcement, Microsoft said it will be terminating both the Health Dashboard and Band apps on May 31. Current Microsoft Band owners can export their data before this date to save it for use with a different platform. Any data on the Health Dashboard will be deleted on May 31, at which time the Microsoft Band mobile app will no longer be functional.
Though the wearable itself will still be functional after the deadline, it will have limited usefulness. According to Microsoft, Band owners will still be able to use the wearable to record their daily activity data, such as runs and hikes, as well as health info like heart rate and steps. The device will still support tracking sleep and for setting alarms.
However, Microsoft warns that if you reset the Band after May 31, it will be impossible to set it up again, effectively making it useless.
Refunds
Do you hope to get a refund for your soon-to-be pointless device? Microsoft is offering refunds to some eligible Band users. To qualify, the device must be covered under its Limited Warranty and the user must be defined as an 'Active User,' which means someone who has used the device and synced data some time between December 1, 2018, and March 1, 2018.
Eligible owners of the original Band will get $79.99 and eligible Band 2 owners will get $175 USD.