Microsoft Azure scrubbing on the back-end raises questions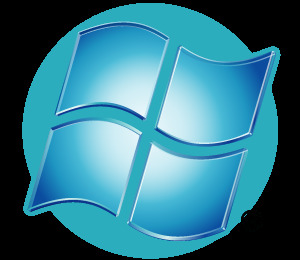 It has probably been quite a while since you last saw any sort of Azure branding from Microsoft. The once hopeful cloud service has been deemed a flop by analysts, although not officially by Microsoft. That doesn't mean the company is giving up on the cloud game. Not at all. But it does mean it has an identity crisis and needs to figure out what to do with the Azure moniker. But there may be a sign that the company is looking at scrubbing it altogether.
The latest change is that Microsoft is rewording the names of essentially all items that used the Azure brand, in its customer billing portal. So the line item that used to be "Windows Azure Compute" is now called "Cloud Services" and SQL Azure Reporting Service is now simply "SQL Reporting." The list goes on and on, but what is curious is that these changes are not (yet) being reflected in the customer front-end.
So either this is just a first step in getting rid of the Azure name, or Microsoft plans on making Azure so ubiquitous that it doesn't need to include the name in the back end for every one of its products. Microsoft wrote a message on Twitter saying the billing change "doesn't affect the Windows Azure name or brand," but is that the right choice? We'll see. The cloud is a tricky game, so hopefully Microsoft has some tricks up its sleeve.
[via ZDNet]