Microsoft Azure aims for public sector with local cloud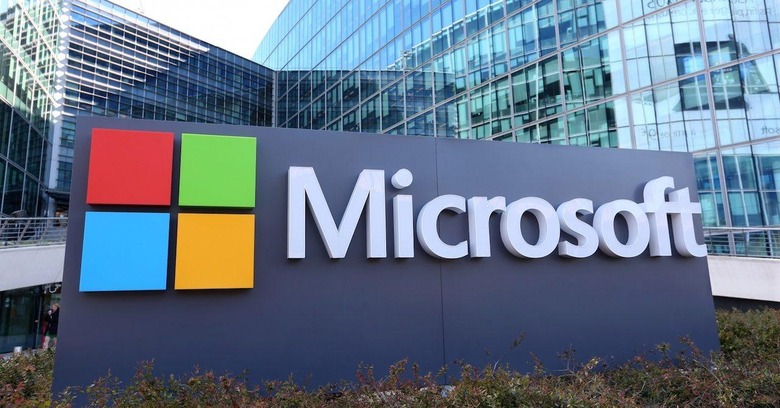 These days, the cloud computing market is one that's fiercely competitive. Amazon and Microsoft are two companies you hear mentioned frequently when talking about cloud services, and today, Microsoft has announced new services that could give it an edge in the ever-so-important public sector. Perhaps more important for Microsoft is that this move could wipe away an early advantage Amazon has built for itself.
According to Reuters, Microsoft is preparing to offer a local version of Azure cloud services to governments. This new service will combine Azure Stack and Azure Government into one product, and though regular consumers would likely never need such a service, it's one that some government agencies could definitely benefit from. Speaking to Reuters, Azure's head of global infrastructure Tom Keane brings up examples such as overseas embassies or military operations that would need access to this kind of local cloud computing.
"Quite literally we've designed Azure Stack with the scenario of a submarine in mind," Keane said. Microsoft plans to have this new version of Azure Stack ready to go by the middle of the 2018, so it's looking to hit the ground running with this new service.
Such a quick roll out might be necessary if Microsoft wants to win over the public sector. Though Microsoft has been aggressive in building out Azure, Amazon managed to get an early start with AWS. If Microsoft can give government entities the benefits of cloud computing while also allowing them to keep data locally, it'll be giving them the best of both worlds, and that could be enough to tempt these agencies away from AWS.
Time will ultimately tell who wins the war of the cloud computing platforms, but Microsoft has been making some pretty exciting strides with Azure lately. On the other hand, this may prompt Amazon to further bolster AWS, so we'll see where things go from here.