Microsoft announces Play To Earn rewards on Xbox Live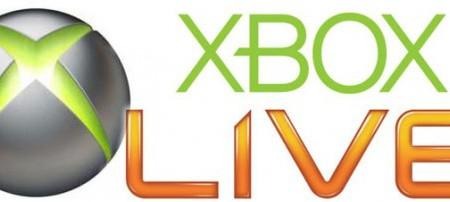 In an effort to get Xbox Live users to play more of Microsoft's Xbox Live Arcade games, the company will be launching a new "Play To Earn" rewards system on Xbox Live on April 1 that will reward gamers with free items and Microsoft Points in exchange for playing XBLA games. The new program is only available to Xbox Live Reward members, so if you aren't a member, get signed up now to take advantage of the new rewards.
Microsoft currently has three ways that you'll be able to earn new rewards. First, you can play 20 hours of any combination of XBLA games and receive a free avatar item. Second, you can purchase any combination of four XBLA games that cost at least 400 Microsoft Points each, and receive a free month of Xbox Live Gold. Lastly, you can spend 3,200 Microsoft Points on XBLA games and get 800 Microsoft Points in return.
Furthermore, Rewards members can attempt to black out all three XBLA Punchcards during the month of April, which will give themselves a spot in an "upcoming VIP Exclusives." From the looks of it, it seems that every XBLA game will qualify you to earn rewards by playing them, and some of the most popular XBLA titles include Minecraft, Trials Evolution, Castle Crashers, The Walking Dead, and Limbo.
Furthermore, six new games will be released in the XBLA market in April. These include BattleBlock Theater, Double Dragon II, Motocross Madness, Sacred Citadel, God Mode, and Monaco. Frankly, the new Play To Earn looks pretty great, and it seems like an easy way to earn extra stuff, while playing your favorite games at the same time.