Microsoft announces plans for 250GB Xbox 360 HDD add-on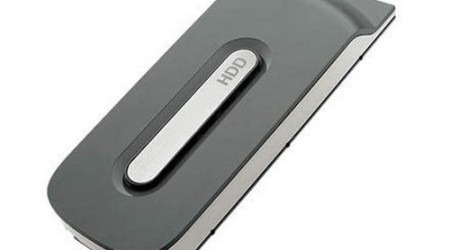 Most gamers know that eventually you end up needing more storage space than you start out with on your game console. This is especially true for Xbox 360 owners that also use the console for storing media and frequently download games and demos.
Microsoft has announced that starting on March 11 it will be offering a 250GB HDD add-on for the Xbox 360. The catch is that the add-on will only be offered in Japan to start with. The HDD will sell for the equivalent of $172. The HDD will also be offered as a stand-alone unit in addition to the add-on.
When or if the new add-on will make it to America and other countries is unknown. Presumably, it will pop up elsewhere eventually. Right now, the 250GB HDD has only been offered overseas in a bundle with a new console.