Microsoft And Porsche Strike Partnership For Forza Franchise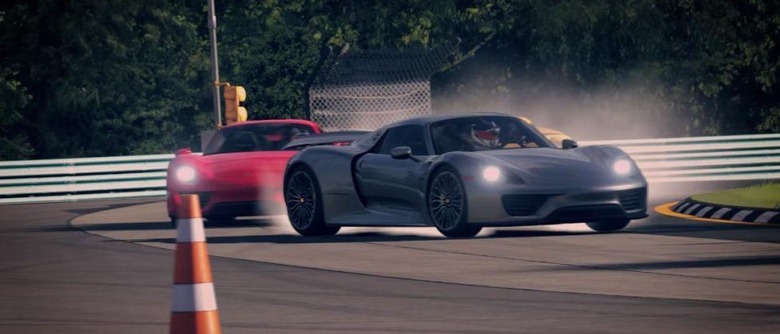 Microsoft and Porsche have announced a new partnership that will see the duo working together on Forza-related efforts. The partnership is for the next six years, and will have both companies collaborating on 'co-branded initiatives' between Microsoft's Turn 10 Studios and Porsche. All of its starts with the Forza Racing Championship Season 3: The Porsche Cup, which Porsche is sponsoring. Registration for that is now open.
Microsoft announced the new partnership on Wednesday, and with it came the arrival of the 'Forza Horizon 3 Porsche Car Pack,' an offering that brings Porsche vehicles to the game. This pack is exclusive to Windows 10 and Xbox One gamers, and is priced at $6.99 via the Microsoft Store.
Front and center right now is ForzaRC, an esports program for players to compete with each other. The first two season of the program arrived last year, with Microsoft saying they garnered almost a billion impressions. Those who missed out on the first two seasons get their next shot with the open registration of season 3. 'The Porsche Cup' will kick off on May 1, so be sure to sign up quickly if you're interested.
Speaking about the new partnership, Porsche AG executive Detlev von Platen:
By having Microsoft as our partner, we have the opportunity to take the pleasure of driving a Porsche and making it an experience in the virtual world. Racing games and esports connect the real and virtual worlds and enable us to gain further access to the young target group. It means that they can develop a passion for Porsche even before buying their first sports car.
SOURCE: Xbox News