Microsoft Aims To Keep Marketplace App Quality High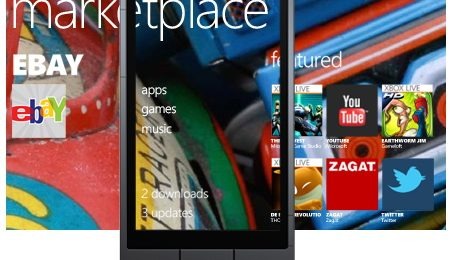 Microsoft has taken to the Windows Team Blog in order to clarify guidelines relating to apps submitted and published to the Windows Phone Marketplace. It comes as the Marketplace continues to see steady growth, with Todd Brix detailing how the team intends to keep the quality of apps high. Brix has outlined four basic principles that the team will be following in order to make that happen.
First is avoiding the use of trademarks. Microsoft wants developers to avoid using trademarked terms such as "MSN" or "YouTube", and says it regularly receives complaints from brand holders about apps that fall foul. Microsoft says that most violations are simply mistakes, and developers don't know what is permissible and what isn't, and the team is clarifying via its blog to save time and money for everyone.
Next, Brix details how apps could be better placed, and that developers shouldn't submit to multiple categories in order to get approved. App icons also play an important role in the determined quality of the app: if icons aren't differentiated or focus too heavily on branding, it could cause customers to ignore apps and look elsewhere. Microsoft also reaffirms that only five keywords are allowed in app descriptions, and that any app that goes over the limit will have all keywords deleted. If Microsoft finds an app with keywords irrelevant to the app, it'll delete the unnecessary keyword.
To round it all up, Microsoft is trying to be more transparent about the type of content allowed on the Marketplace. What some people might find acceptable, others might find offensive. The general rule of thumb seems to be that content that would be seen on prime time TV is acceptable, and that "sexually suggestive or provocative" is prohibited. Microsoft will be paying more attention to app icons in order to catch what might be too risky.
[via The Verge]