Microsoft Adds New Surface Pro And Book SKUs, And A Gold Surface Pen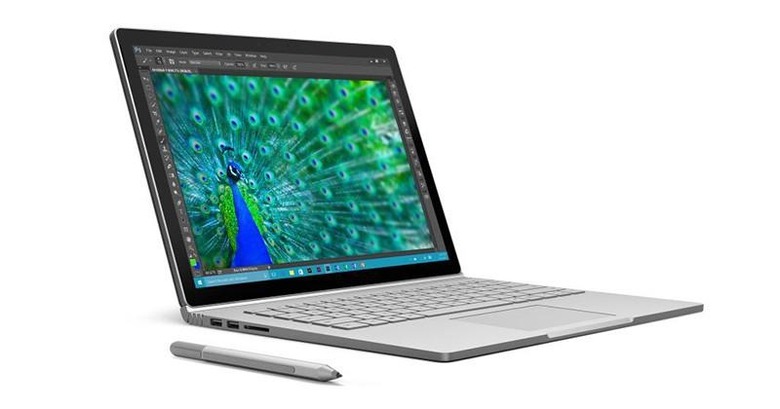 If you've been eying either Microsoft's Surface Pro or their Surface book, but have been disappointed by the lack of horsepower under the hood, you're in luck. Today they announced brand new versions that pack the biggest punch, both to your power needs, and your wallet.
Starting today, you'll be able to find the Surface Book with an Intel Core i7, 16GB of RAM, 1TB of storage, and a discrete GPU. Of course, you'll need to trade in an arm and a leg to get it. The price of this high-end configuration is a whopping $3,200.
If you're more interested in the Surface Pro, they are offering the same configuration, minus the discrete GPU for a barely-more-reasonable-price of $2,700. Of course, one of the biggest jumps in price from their cheaper bretheren is the 1TB SSD. While SSD prices are still falling, OEM manufacturers will still charge a hefty sum to bump up to larger configurations.

The last part of their announcement is probably the strangest. You can now buy a gold Surface Pen, for the sum of $60. This is the perfect accessory for all of the gold Surface models that don't exist.
Source: Microsoft