Microsoft acquires Wand Labs for its natural language tech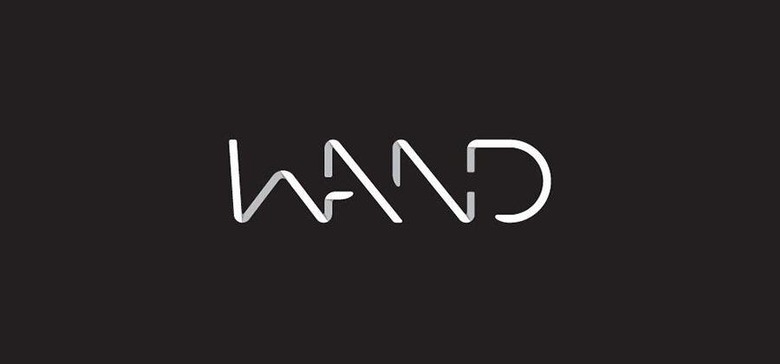 Microsoft has announced the acquisition of messaging app developer Wand Labs, something it says will help the company bring about the vision of "Conversation as a Platform." Namely, Microsoft is eyeing Wand's talent and technology, pointing specifically toward what it calls "conversational intelligence" — that is, natural language processing that allows machines to understand human language as it is naturally spoken.
The Wand talent will be joining Microsoft's Bing engineering and platform team, the company said in a statement today. Wand Labs CEO Vishal Sharma also made a statement, saying, "I'm delighted to be joining a company that shares our passion and enthusiasm for this new era where conversation is the central focus."
Wand Labs will be shutting down its own service, the company says, with its technologies making their way into Microsoft's own products instead. It isn't clear the extent of Microsoft's plans for Wand's technology — Sharma points toward intelligent agents and cognitive services as being two areas where Wand's team is "especially" suitable for Microsoft's existing projects.
With the acquisition, we can likely expect to see more natural language technology or features make their way into Microsoft's apps, perhaps especially with Cortana. Natural language technologies enable products like personal assistants to better understand queries and commands that are written or spoken in the 'natural language' humans use every day.
How much Microsoft paid for the company isn't stated.
SOURCE: Microsoft Blog