Microsoft acquires Maluuba, a deep learning startup in Montreal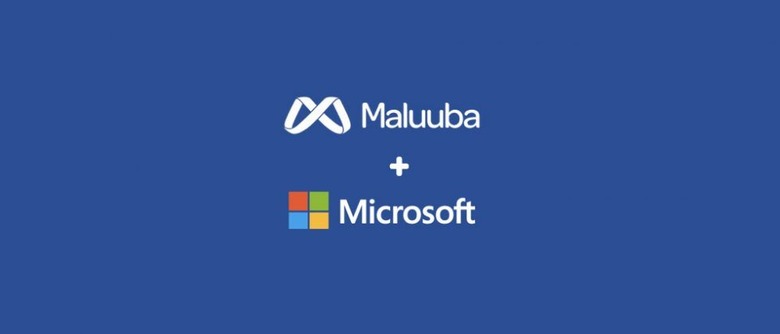 Microsoft has announced the acquisition of a Montreal-based startup named Maluuba. The acquisition seems to revolve around Maluuba's natural language work, though the startup works on more than just that, ultimately focusing on the development of artificial intelligence capable of thinking and speaking like a human. Microsoft says that Maluuba's vision is "exactly in line with ours."
Microsoft describes this new acquisition as exciting, pointing toward Maluuba's working on "reinforcement learning" and deep learning as two areas that will help boost the company's own artificial intelligence efforts.
Microsoft has spent years working hard on AI-powered image and speech recognition, and the company indicates that its Maluuba acquisition will further that work into the sphere of machine writing and reading, a pair of related technologies necessary for the future's anticipated advanced robots.
Maluuba, meanwhile, has been focusing on creating models of the human brain that'll equip AIs to better understand human languages. Doing so involves equipping machines with the ability to use common sense reasoning, properly utilize a memory system, and more.
Microsoft's AI and Research Group executive VP Harry Shum said Yoshua Bengio from the Montreal Institute for Learning Algorithms will work with him directly, and will also serve as an advisor for Microsoft. As well, Maluuba's cofounders Kaheer Suleman and Sam Pasupalak will be joining Shum's team.
As for Microsoft's exact plans for Maluuba, the company says it will reveal more information in the coming months.
SOURCE: Microsoft Blog