MHD Sport 2.0 Wi-Fi Action Camera includes viewfinder wearable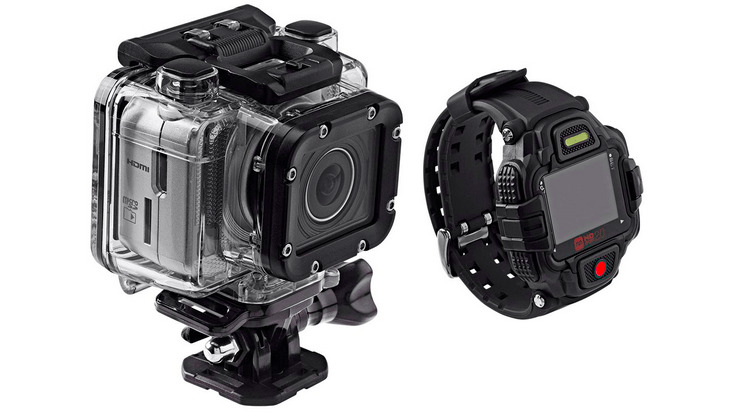 Monoprice has launched its new MHD Sport 2.0 Wi-Fi Action Camera, a small GoPro-like device that includes a wearable viewfinder called the Live View RF Wrist Remote (the wearable is optional, however). The action camera is available now, and includes a waterproof housing for mounting the camera and using it in adverse conditions, as well as under water. As with competing models, the camera can record video at different resolutions including Full HD, and can create time lapse videos from still images.
The MHD Sport 2.0 camera aims to be a relatively budget friendly chose for those who need a small camera that can go under water or through whatever adventures are planned. The camera has a protruding front lens and small design, and includes an OLED display on the top that gives quick access to some camera info.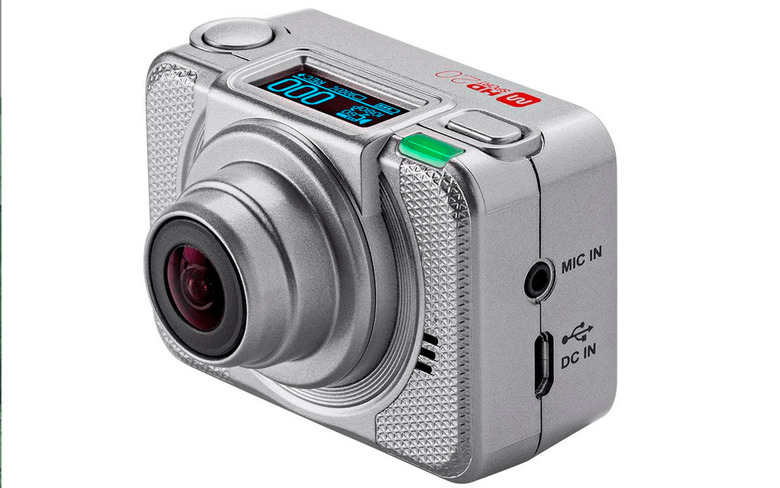 The related wearable view finder can be used with up to six of the newest action cameras. Camera features include Full HD video recording at 60fps, 720p at 120fps, and WVGA at 240fps. The still images can be taken in resolutions ranging from 5 megapixels to 16 megapixels. The lens, meanwhile, offers a 140-degree wide angle view.
Other features include a burst mode for snapping 7 images in a single second, time lapse recording, WiFi, and recording in H.264 codec. The camera is available now from Monoprice for $199.99 USD from the maker's website.
SOURCE: Street Insider