MetroPCS gets T-Mobile's scam IDing and blocking tech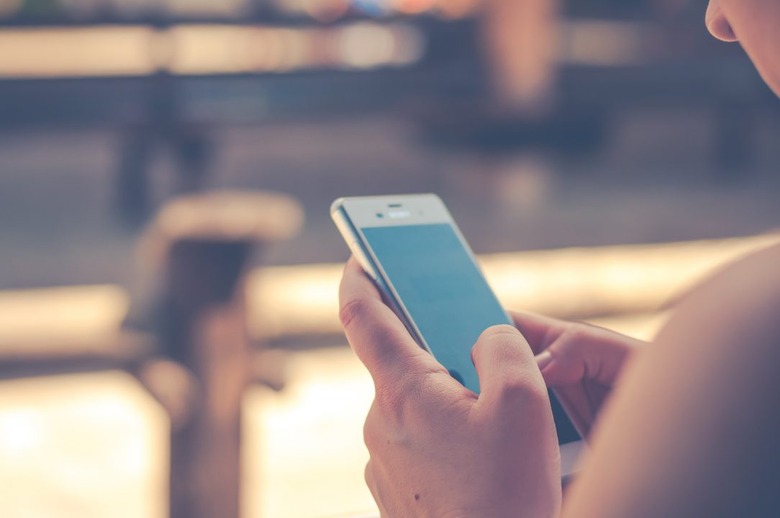 If you have a phone on T-Mobile's network, you have access to a technology that automatically identifies and, if you wish, blocks incoming calls from scammers. The technology is baked into T-Mobile's network, and it'll soon be available to anyone using MetroPCS devices. The technology has been live since this past April, and it has thus far identified and/or blocked scam calls for more than 243 million users, according to the company.
If you've ever used a scam-IDing app, you'll already have an idea about how this technology works. Users don't have to do anything, and instead just look at their phone when they get a call. If the call is coming from a number of a scammer or suspected scammer, the phone will flag the number with the warning 'Scam Likely.' If that's the case, the user can then decline it straight away instead of bothering with answering.
If you put a lot of trust into the technology, you can set the phone to automatically block any calls that trigger the 'Scam Likely' warning, eliminating the need to hear or deal with them at all. This feature is available to T-Mobile subscribers, but on July 25 (that's tomorrow) it'll also be available on MetroPCS handsets.
The Uncarrier has also shed some light on the data it has gathered with this technology, saying for example that most of the scammers make their calls between 8AM Eastern Time to 5PM Pacific Time during weekdays. That highlights a fairly standard working week, illuminating the business-like nature of many of these scamming operations. Most of the calls, meanwhile, are made in the late afternoon.
Only half the number of calls are made over the weekend, though, likely indicating that these professional scammers and those working for them hang up their hats for a couple days of rest. Perhaps most interesting is the fact that most scammers utilize single-use phone numbers — out of the hundreds of thousands of scam calls the tech identified, only about 24,000 of them are used multiple times.
SOURCE: T-Mobile