Messenger Kids arrives on Android as latest Facebook controversy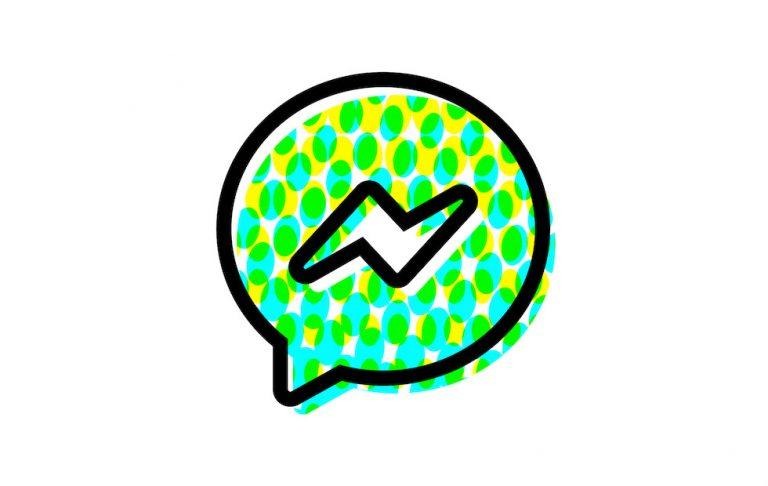 Facebook's latest controversy, Messenger Kids, has just launched on Android after first arriving on iOS several weeks ago. The app was the recent subject of a letter sent to Facebook CEO Mark Zuckerberg from advocacy group Campaign for a Commercial-Free Childhood. In the letter, the group asked Zuckerberg to discontinue the app, saying the new Messenger product may "undermine children's healthy development."
Messenger Kids is a version of the Messenger app that targets children by offering features that help puts a parent's mind at ease. Parental controls give parents a greater deal of control over the app than they'd have with the regular Messenger product, including limiting who kids can talk to. The Messenger Kids app also doesn't require the child to have a Facebook account, instead linking it to the parent's account.
However, some critics have accused Facebook of attempting to draw in young users who may then translate to full Facebook users in the future...doing so at a time when Facebook is incredibly unpopular among the current teenage population.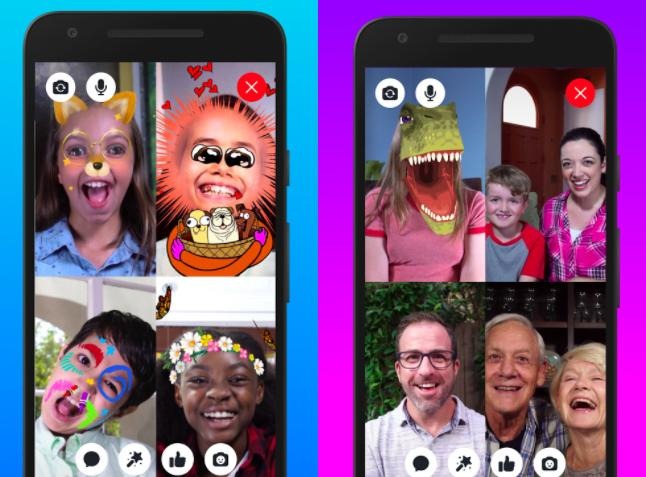 Potential intentions aside, others have expressed concerns that hooking kids up with their own Messenger app at a young age may have a detrimental effect on development and mental wellbeing. Facebook and other social networks are currently the focus of increased scrutiny over their potential roles in things like depression and compulsive behaviors, such as obsessively checking one's phone for new notifications.
"Given Facebook's enormous reach and marketing prowess, Messenger Kids will likely be the first social media platform widely used by elementary school children," the advocacy group said in its letter. Despite these concerns, Facebook proceeded to launch Messenger Kids for Amazon Fire tablets, and now it has launched the app on the Google Play Store for other Android devices.
SOURCE: Google Play