Mercedes to equip S and E-Class cars with CO2 AC system starting in 2017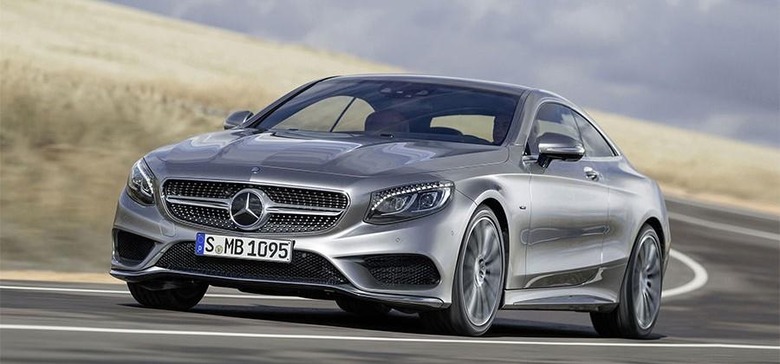 Mercedes has announced that it intends to comply with new EU climate protection regulations that start in 2017 by moving two of its popular luxury cars to new types of air conditioning systems. The S-Class and E-Class cars will move to CO2 air conditioning systems starting in 2017. Mercedes says that the new AC systems were developed based on the DIN specifications defined by the automotive standards committee of the German Association of the Automotive industry.
Mercedes notes that the new CO2 AC system will start to cool the interior of a hot vehicle very quickly and will offer high cooling performance and combined with the environmental compatibility, the systems will be ideal for meeting requirements of drivers and EU regulations.
To use CO2 as a refrigerant, critical components of the AC system had to be redesigned. CO2 AC systems operate at a pressure of over 100 bar, about ten times more pressure than required with current AC systems. The higher pressure necessitated the redesigning of hoses and seals.
Mercedes says that it is the first automotive manufacturer that awarded development contracts for the new AC system and to place production orders for CO2 AC systems and components. Mercedes will not be able to roll out CO2 AC systems for all models, to meet the EU requirement it will also use R1234yf synthetic coolants.
SOURCE: Daimler