Mercedes-Benz recall covers a million cars following fires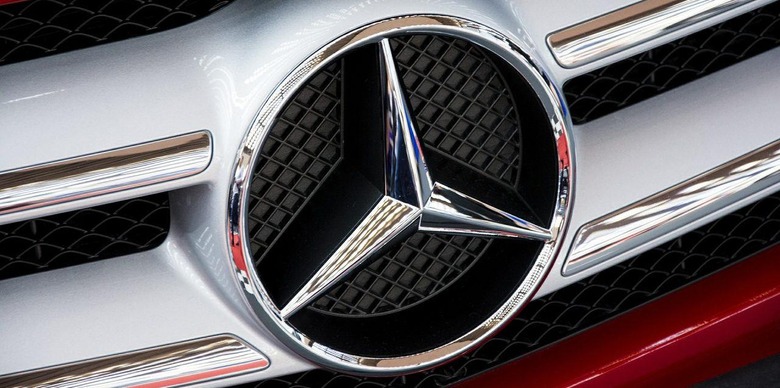 A possibly faulty fuse has led to the upcoming recall of a million Mercedes-Benz vehicles, Daimler has announced. The issue has resulted in 51 known fires, 30 of which happened in the United States. Fortunately, no one was injured or killed in these fires. The recall will start this upcoming July when the automaker anticipates having replacement parts available.
The recall is tied to a particular fuse which is potentially faulty in these recalled vehicles. The automaker has already developed a fix for the issue, and that fix is already in place for the new vehicles being produced. As well, all existing affected Mercedes-Benz vehicles in dealerships will be fixed before being sold.
While the recall is said to affect newer models up to the 2017 model year, the automaker hasn't yet detailed the specific models that will be recalled. The recall will span 307,629 vehicles located in the U.S., while the rest are elsewhere. Where the other recalled vehicles are located hasn't been stated at this time.
If you are located in the United States and you own one of the affected vehicles, you will receive a notice about the upcoming recall starting as early as later this month. It isn't clear exactly when dealerships will start accepting vehicles for repair, though it sounds like it may kick off in July when the parts are supposed to be available.
SOURCE: Reuters