Meizu MX6 tries to offer a more affordable Meizu PRO 6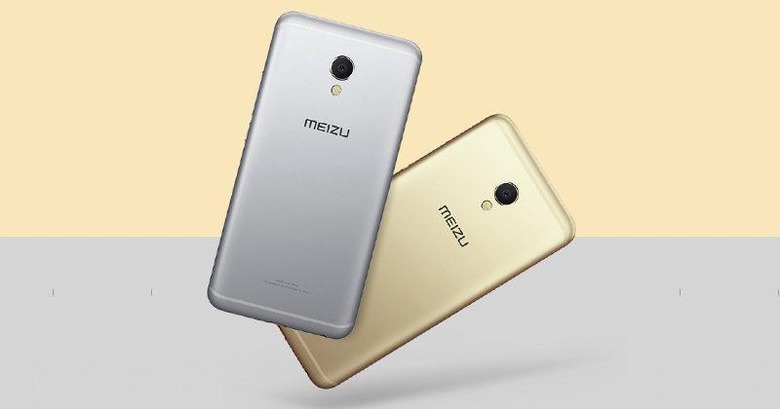 Unless you're OnePlus, you're most likely to want to target as many consumers as possible. While your high-end flagship aims for the sky, you'll also want to cater to those with more limited budgets, without letting them feel left out. That is exactly what the Meizu MX 6 aims for. In Meizu's own words, it and its siblings offer great features, sophisticated design, and an attractive price. And, at least on paper, that really does seem true this time as well.
It is almost amusing how Meizu laid out the past five MX models to show its evolution. Amusing because it also reveals how much the series has grown, literally. The Meizu MX5, with its 5.5-inch screen, is a hulking giant compared to the 4 inches of the very first MX. The Meizu MX6, thankfully, hasn't gone higher this time around, and Meizu has a trick to compensate for the size.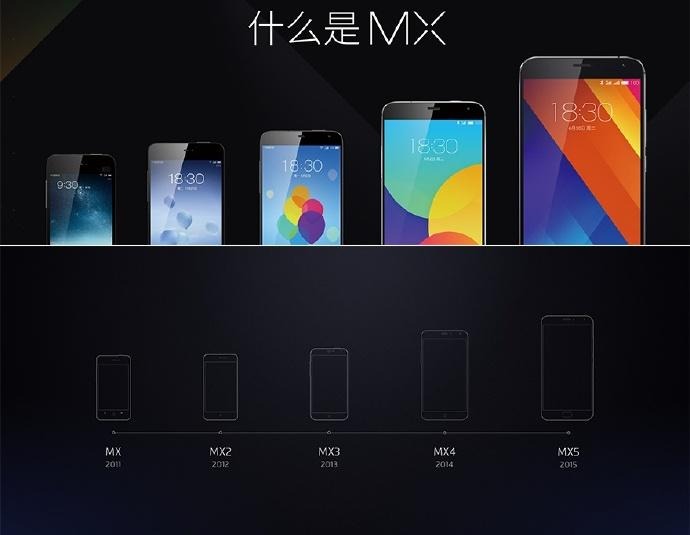 In particular, it is very proud of using a TDDI LCD screen from Sharp, which stands for "Touch and Display Driver Integration". That screen also uses Incell technology, which means that where normal screens use multiple layers for the screen itself and the touch sensitive layer, an in-cell display reduces it to a single one. This results in a thinner display panel, which, in turn, is credited for the Meizu MX6's 7.25 mm thickness, or thinness rather. To put it in perspective, an iPhone 6s Plus of comparable screen size is 7.3 mm thin.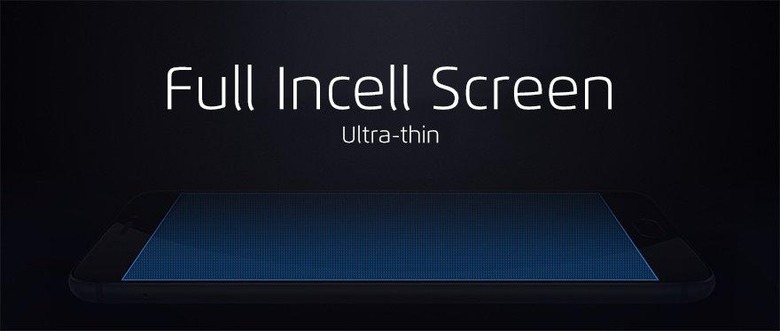 Despite that physique, the Meizu MX6 still crams quite a few hefty features, enough to actually match the Meizu PRO 6 in some areas. For example, both run on a 10-core process, from MediaTek of course, and have 4 GB of RAM. There's also 32 GB of storage for starters. There's a 3,020 mAh battery inside as well, which, thanks to Meizu's own mCharge technology, promises faster charging times. The smartphone also comes with a fingerprint scanner that can be used for online purchases, at least in China.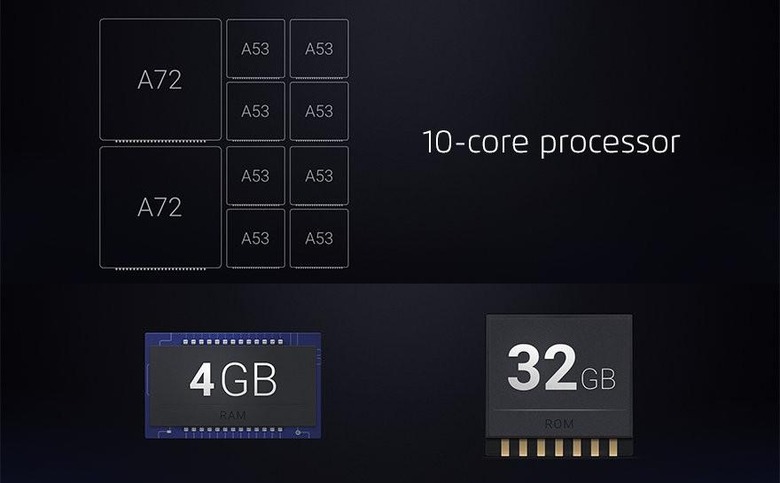 As for the camera, this is where the MX6 bows to the PRO 6. At least in terms of megapixel count. The camera has a never before heard of Sony IMX386, with 12 megapixels, and an f/2.0 lens. Of course, those are just raw numbers and it remains to be seen whether it will stand the tests of the real world.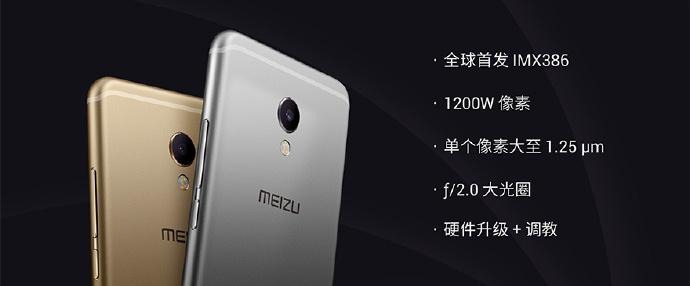 For all of that, the Meizu MX6 proudly carries a 1,999 RMB ($299) price tag, which is a substantial saving from the Meizu PRO 6's 2,499 RMB ($390) for the same storage space. Meizu has also introduced a few accessories to go along with it, like a "Loop Jacket" case with a circular cutout ala LG's Quick Circle case and a LifeMe Bluetooth Speaker, for 99 RMB ($15) and 399 RMB ($60), respectively.